Canadian Improv Games: NL Region
February 18, 2017

-

February 19, 2017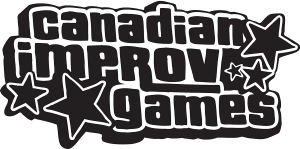 February 18: 1pm & 7pm.
February 19: 7pm.
Tickets available at the door. $5 Students/$10 Adults.
Clap your hands, stomp your feet! The Canadian Improv Games is back again in it's 24th year showcasing some of the province's best young talent. February 18 high schools will battle it out in a series of improvised scenes, made up completely on the spot, with the top 4 teams performing in the finals on February 19! The winner of the tournament will go on to represent Newfoundland in Ottawa at the National Festival!