Festival of New Dance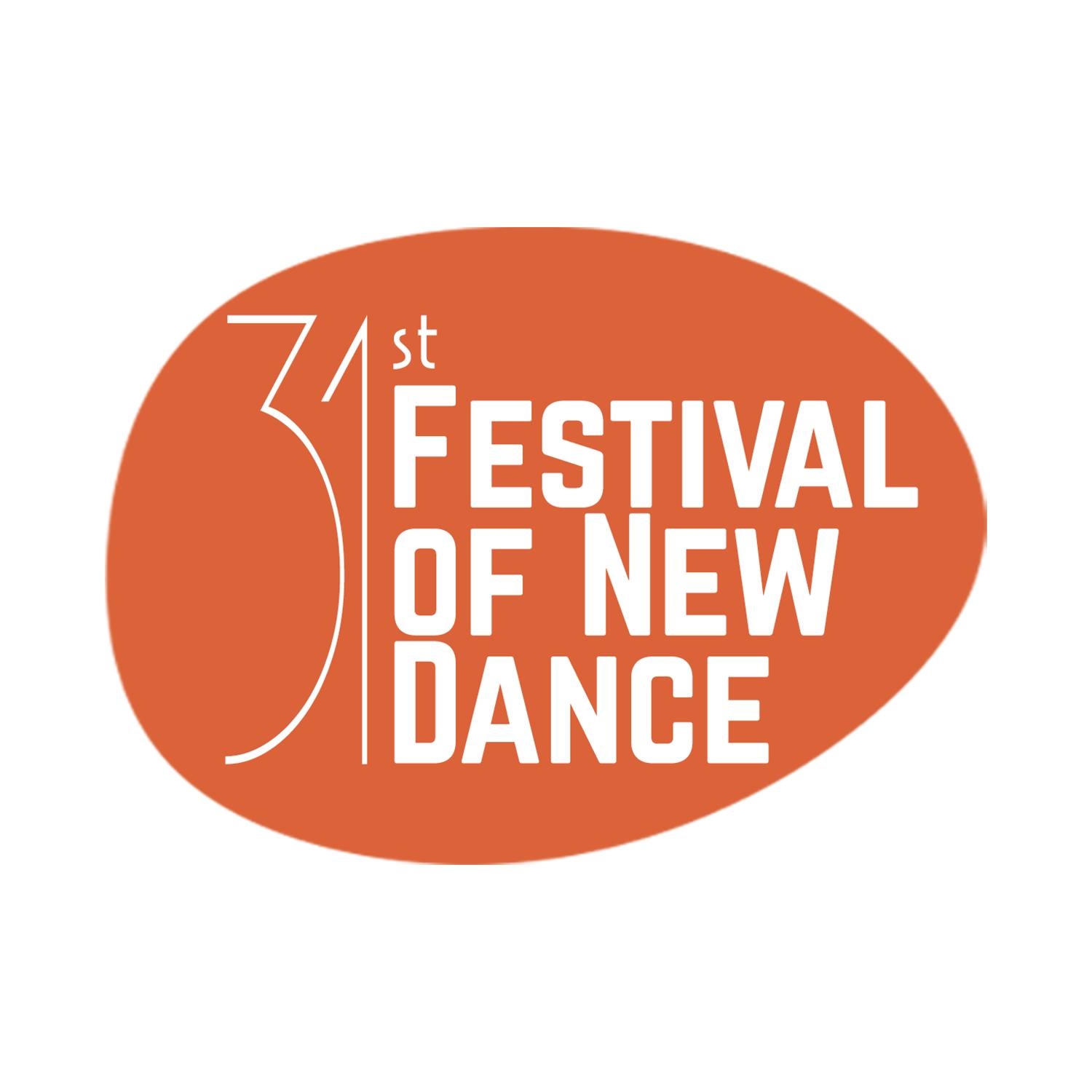 October 3rd
LSPU Hall Mainstage
7:30pm
$30
Puspanjali / Choreography and performance by Rukshana Sundar
Puspanjali is the opening act in Bharathanatyam recitals in which we seek blessings from Goddess Bhoomadevi – known to hold the Earth beneath our feet, Lord Nataraja – credited as the Lord of Bharathanatyam and pay tribute to gurus (teachers), musicians, technicians and the audience for their presence. Pushpanjali uses flowers as a way of seeking blessings from Goddess Bhoomadevi and Lord Nataraja. In that vein, Pushpanjali will be the opening act for the Festival of New Dance 2022
Someone Else's Dream / Mark Bath – animator, choreographer, dancer;
Tina Fushell – choreographic consult;
Tedd Robinson – choreographic consult;
Adnan Saciragic – photographer/videographer
"Someone Else's Dream" is a conversation between a dancing self-portrait in the form of an animated film and a moving body in the form of a dance solo. The project uses digital rotoscoping and editing techniques to animate doppelgängers of the artist. Bringing to life multiple "shadow selves" by tracing dance footage frame by frame is a time consuming and meditative process that complements and collides with the joyful abandon and instantaneity captured in the original video clips from which the animation is created.
In the digital age, identity is performed and manipulated in the self portraits we share online. "Someone Else's Dream" questions whether we can maintain autonomy over our true identities as we continuously project avatars that are susceptible to misappropriation and even exploitation by anyone who sees them.
I Want to Be Alone but We're in this Together / Choreography, text, performance: Karen Fennell
Outside eyes / Creative consultants: Angie Cheng, Anne Theriault
Dramaturgy: Thea Patterson
'I Want to be Alone but We're in This Together' is an experimental solo performance that employs the use of contemporary dance, text, chosen objects and emotionally-charged music to communicate its ideas. Investigating the performance of identity and the complex nature of relationships, creator / performer Karen Fennell seduces us with a multifaceted work that comes directly from her experience of the world, but relates to universal, contemporary challenges being human. Playing with performance codes and challenging audience expectations, she takes us on a queer, non-linear journey where vulnerability and absurdity unabashedly take centre stage, and the flawed notion of individualism is exposed.
TAPestry / East Coast Rhythm Project
TAPestry is a movement art piece, woven by the artists through rhythm and melody. The artists weave, interlacing each colourful idea back and forth in their own small pattern area. The different colourful ideas are worked over portions of the design to create a beautiful and exciting soundscape. The artists will present the audience with nuanced ideas that have been fully formed and others that will be created, for the first and last time. Rooted in history and tradition, the completion of this TAPestry awakens both artists and audience leaving a lasting spark of joy within.
COMMUNITY ACCESS SEATS: Contact NDW for discount code (50% off, limited quantity)