Seal Slippers: A Hall Family Panto
December 18, 2019

-

December 21, 2019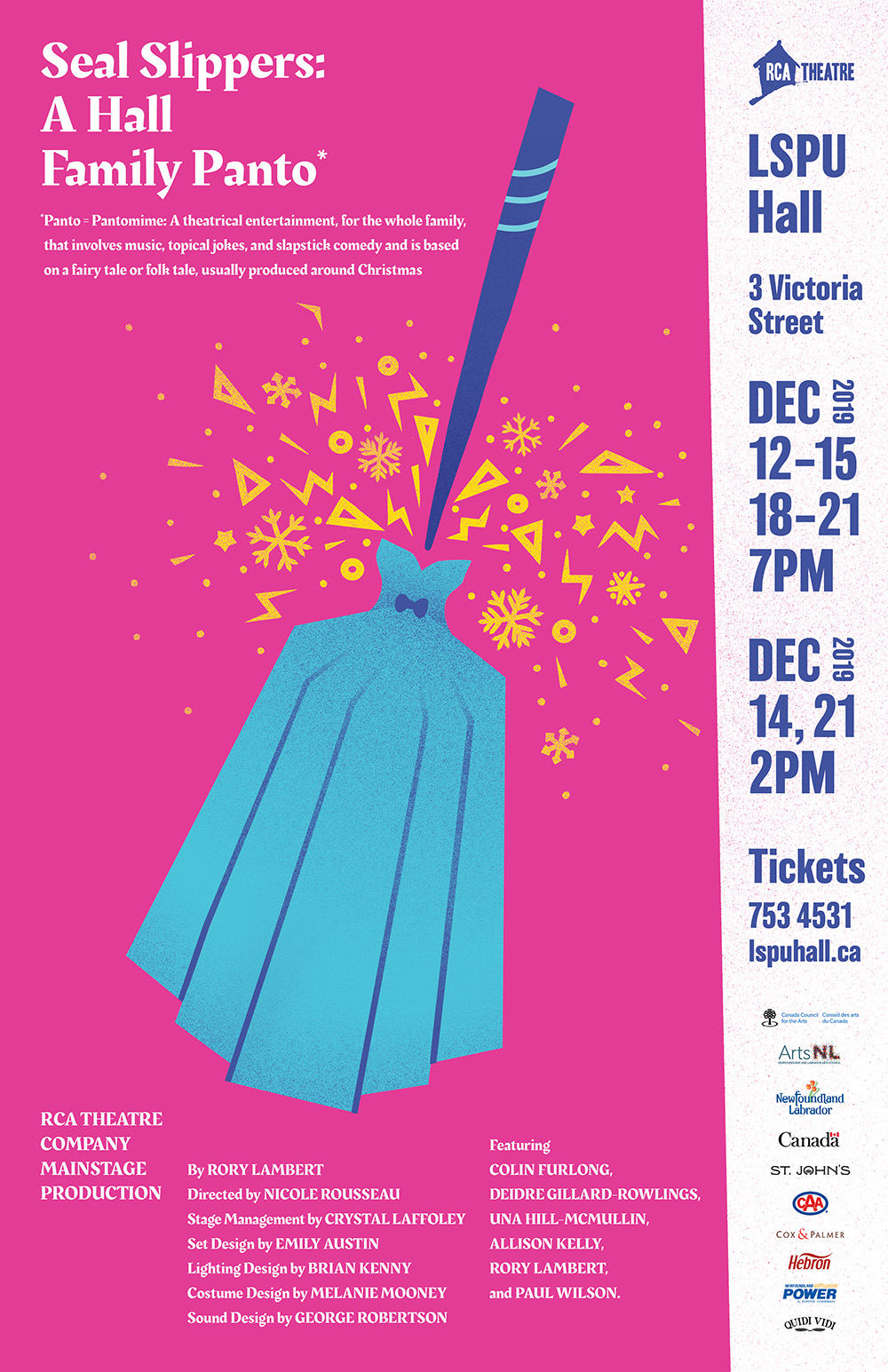 December 12-15 & 18-21, 2019, 7pm
December 14 & 21, 2019, 2pm*
Part of RCA Theatre Company's 2019-20 Hall Pass.
The Hall Family Panto is back, this time blending the story of Cinderella and classic teen movies of the 80's, with a dash of the traditional Newfoundland Mummers play mixed in. It's the night before the big dance and Buttons and his friends have to help Cinderella get to the ball – but the Old Hag has plans of her own and you know she's going to do whatever it takes to stop her.
RCA THEATRE COMPANY MAINSTAGE PRODUCTION
By Rory Lambert
Directed by Nicole Rousseau
Stage Management by Crystal Laffoley
Lighting Design, Technical Direction, and Live Mixing by Brian Kenny
Costume Design by Melanie Mooney
Sound Design by George Robertson
Set Design by Emily Austin
Featuring Colin Furlong, Una Hill-McMullin, Allison Moira Kelly, Rory Lambert, Deidre Gillard-Rowlings**, and Paul Ewan Wilson**.
Run time: 100 minutes plus intermission.
*Saturday matinees are Relaxed Saturdays. Enjoy the same performance in a more relaxed setting. Relaxed performances are designed to welcome audience members who would benefit from a less restrictive audience environment including (but not limited to) individuals on the autism spectrum, with sensory processing and communication disorders, and learning disabilities. Light and noise levels may be slightly adjusted. A relaxation area will be available in the lobby.
A Visual Guide about visiting the LSPU Hall can be found here.
A Visual Guide for the show Seal Slippers is available here.
** The participation of these Artists are arranged by permission of Canadian Actors' Equity Association under the provisions of the Dance•Opera•Theatre Policy.
Family Passes of 4 tickets are available. To purchase a Family Pass, select 4 tickets and choose the price for "Family of 4".
Local Vendors
We are delighted to partner with local vendors who will be providing delicious treats for sale in our Cox & Palmer Second Space during the run of Seal Slippers!
The vendor schedule is as follows:
December 12th, 7pm – Opening Night Reception
December 13th, 7pm – Volcano Bakery
December 14th, 2pm – Sweet Cheeks Bakery
December 14th, 7pm – Volcano Bakery
December 15th, 7pm – Downton Bakes
December 19th, 7pm – Sprinkle Island Bakery
December 20th, 7pm – Volcano Bakery
December 21st, 2pm – Meringue Tree
December 21st, 7pm – Downton Bakes
Production Sponsors
Opening Night Sponsor

December 13 Performance Sponsor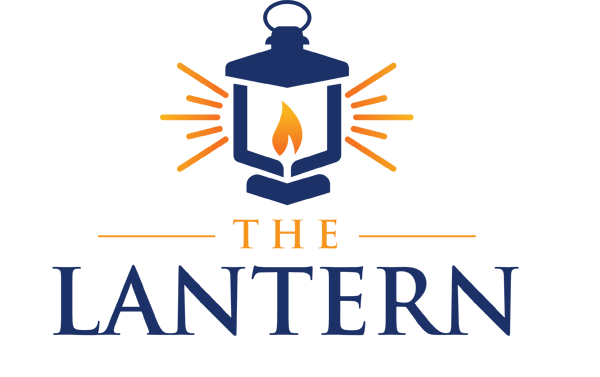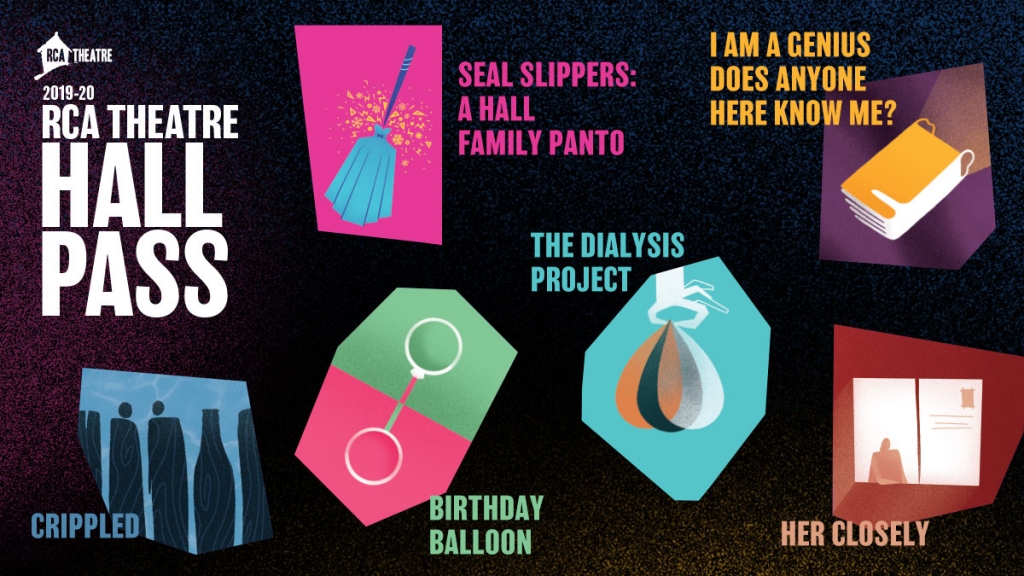 For information on the full Hall Pass, click here!