MISERY
March 19, 2020

-

March 21, 2020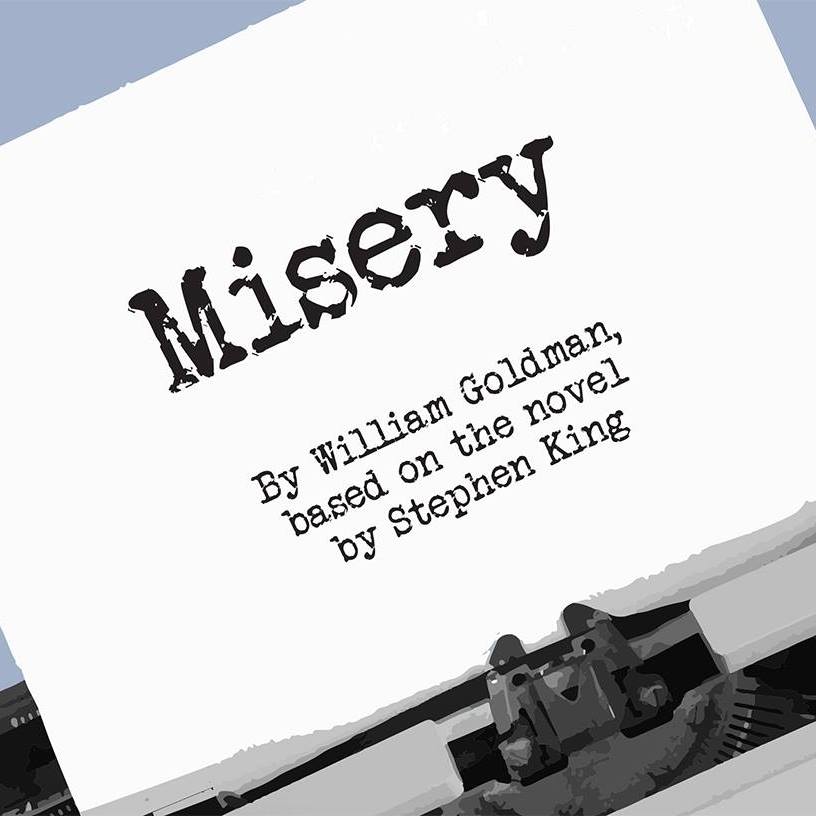 March 19th-21st
8pm
$32 General
$28 Senior/Student
Annie Wilkes the "number one fan" of romance novelist Paul Sheldon. When Paul is seriously injured following a car accident, former nurse Annie brings him to her home, where Paul receives treatment and doses of pain medication. Gradually, Paul realizes that he is a prisoner and that he may not survive Annie's "care"!
Presented by Nothing On Productions
Featuring: Janet McDonald, Christopher Tobin & Tim Murray
Directed by Janet O'Reilly
Produced by Katherine Elliott
Set Design & Construction by Kirsti Mikoda
Lighting Design by Reg Hoskins
Sound Design by Kathryn Burke
Stage Managed by Jackie Hibbs
ASM & Props by Jacqueline Ottenheimer
Costumes by Jill Kennedy
Graphic Design by John Andrews
MISERY is presented by special arrangement with Dramatists Play Service, Inc., New York.