Mom's Girls Gone Wild
May 13, 2021

-

May 15, 2021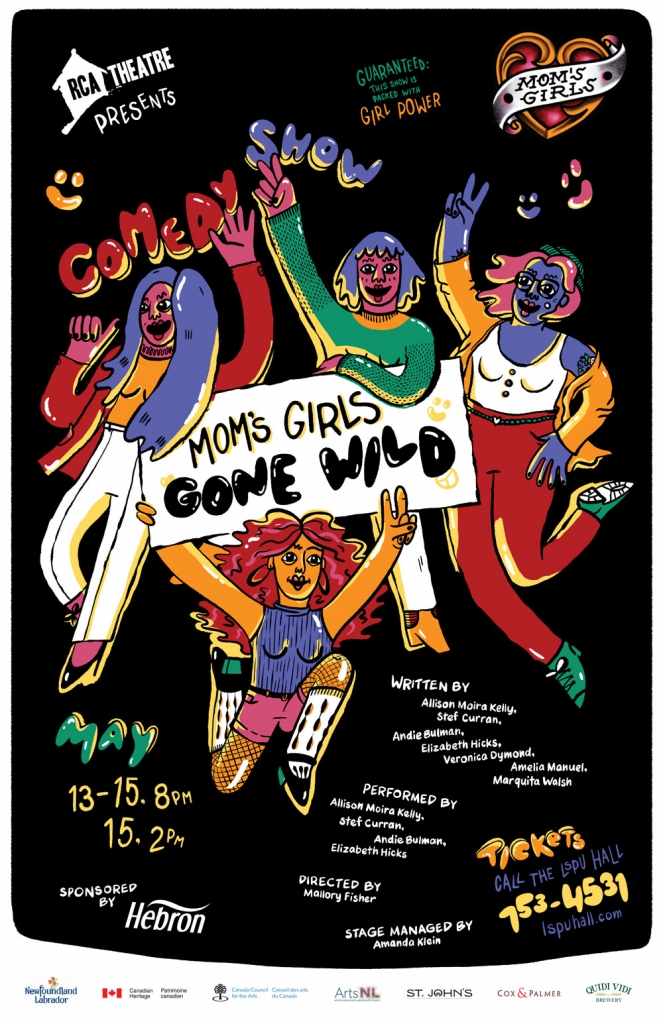 RCA Theatre Company Presents
Mom's Girls Gone Wild
May 13-15, 2021, 8pm
May 15, 2021, 2pm (Relaxed Performance)
Tickets available by phone only. General admission: $30. Senior/Student/Artist rate: $25 (fees included).
Call 753-4531 between Monday-Friday, Noon-5pm. This will ensure we maintain physical distance in the theatre and will enable us to collect contact tracing information. Visit this page to find out more about attending the LSPU Hall at this time.
Written by: Allison Moira Kelly, Stef Curran, Andie Bulman, Elizabeth Hicks, Veronica Dymond, Amelia Manuel, Marquita Walsh
Performed by: Allison Moira Kelly, Stef Curran, Andie Bulman, Elizabeth Hicks
Directed by: Mallory Fisher
Stage Managed by: Amanda Klein
Mom's Girls Gone Wild is a sketch comedy show that highlights the essence of female empowerment in our community. It is both local and ubiquitous, silly and satirical, joyful and unafraid. Mom's Girls Gone Wild is produced, written, built, and performed entirely by female and non-binary artists that aim to show critics that women belong on the comedic stage. With songs, sketches, and movement, Mom's Girls (Elizabeth Hicks, Stef Curran, Allison Kelly, and Andie Bulman) will take you on a fast-paced, high-energy ride- think the Scrambler at Thomas Amusements, but instead of your stomach hurting from those awful jolting motions, it'll hurt from all the giggling. All hands, arms, and legs must be inside the ride at all times. Strap in and get ready to laugh.
The Saturday, May 15, 2pm will be a Relaxed Performance. The lights will be a little brighter in the audience and on stage. A Visual Guide to the LSPU Hall is available here.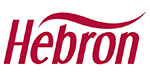 Supported by Hebron.