Nickel Independent Film Festival 2019 – Nickel 10-Day Documentary Challenge Screening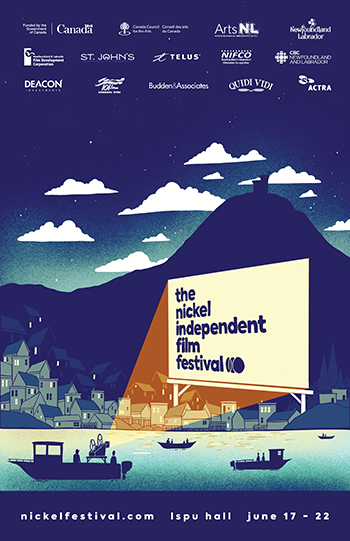 Tuesday June 18th, 7:30pm
Admission by Donation (Suggested $10)
Be a part of the Nickel Independent Film Festival!
The 10-Day Documentary Challenge is a creative challenge to anyone to write, shoot and edit a short film of five minutes or less from 8pm on June 7th to 8pm on June 16th. It's free to participate, open to all ages, and registration is open until June 16. A public screening will take place on Tuesday June 18th on the mainstage of the LSPU Hall as part of Nickel 2019!
Submitted short films must be 5 minutes or less, and can fall under any of the sub-genres of documentary, for example: participatory, fly-on-the-wall, poetic, nature documentary, mockumentary, animated documentary, reality TV, etc.
While entirely optional, different subject prompts will be given to each team at the beginning of the challenge.
FREE REGISTRATION ONLINE
https://forms.gle/Q2TuRhAAeRhFQU5m6