Ouroboros Album Fundraiser with special guests The Low Yo Stuff
December 19, 2014 @ 8:00 pm

-

11:00 pm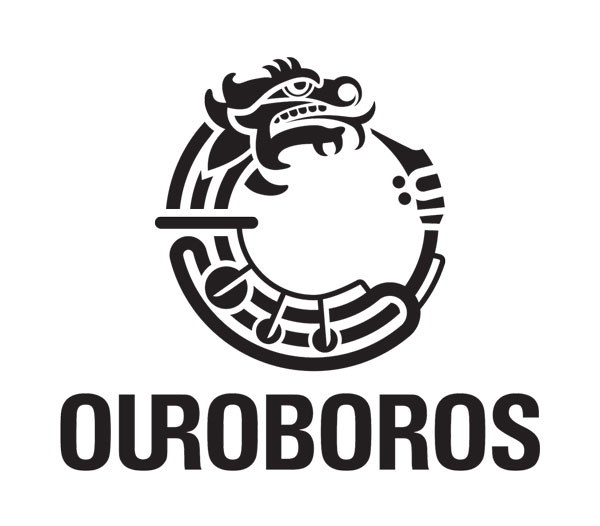 Ouroboros will be hosting a unique evening of electrifying acoustic music to raise money for their upcoming full length album.  This album fundraiser party will feature the gypsy-funk styling of Ouroboros along with swingin' blues revival band The Low Stuff (Dave Rowe, Steve Hussey, Brad Power). The LSPU Hall's Second Space will be filled with decorations, snacks, and good lookin' people (that's where you come in). Coming to this event will not only help support one of St. John's hottest new bands, but will also give guests the  opportunity be the first to hear some of Ouroboros' new tunes and purchase fresh-off-the-presses merchandise from Living Planet. All proceeds from the event will go towards the recording, production and promotion costs of the band's upcoming full length album, which will be released in the Spring of 2015.
A very limited number of tickets will be available for this exclusive evening. Tickets will be available from the band members and at Fred's Records starting the first week of December.
Ouroboros [or-roh-bor-ous] uses the raw sound of four horns, drums and vocals to bring you heavy dance grooves inspired by cultures from around the world. This blistering 5-piece wails over everything from Balkan party jams to sweaty New Orleans funk (all with a dash of glitchy free jazz). Named after an ancient Greek symbol for cyclicality, the band's mission is to keep you dancin' and groovin' and dancin' and groovin' and dancin and groovin'…
With Susan Evoy, Greg Bruce, Chris Harnett, and Nicole Hand on the horns, Andrew McCarthy on drums, Ouroboros is happy to bring a fresh new sound to Newfoundland and Labrador and beyond.