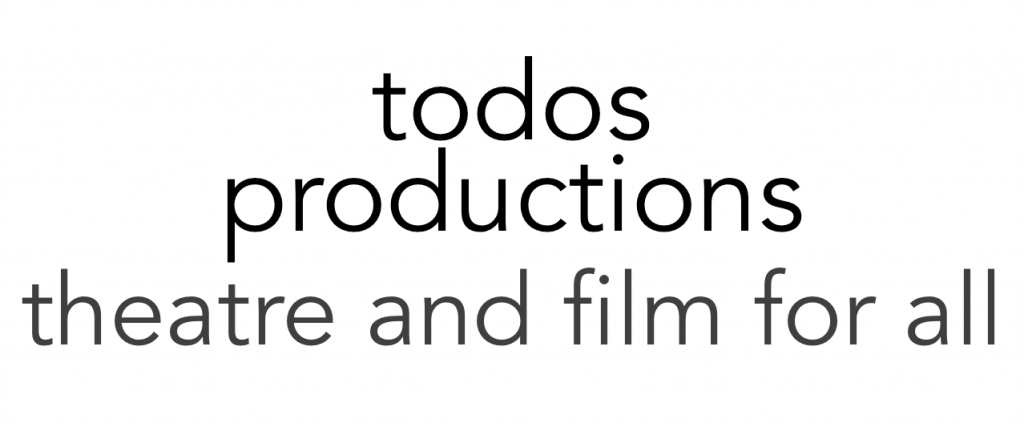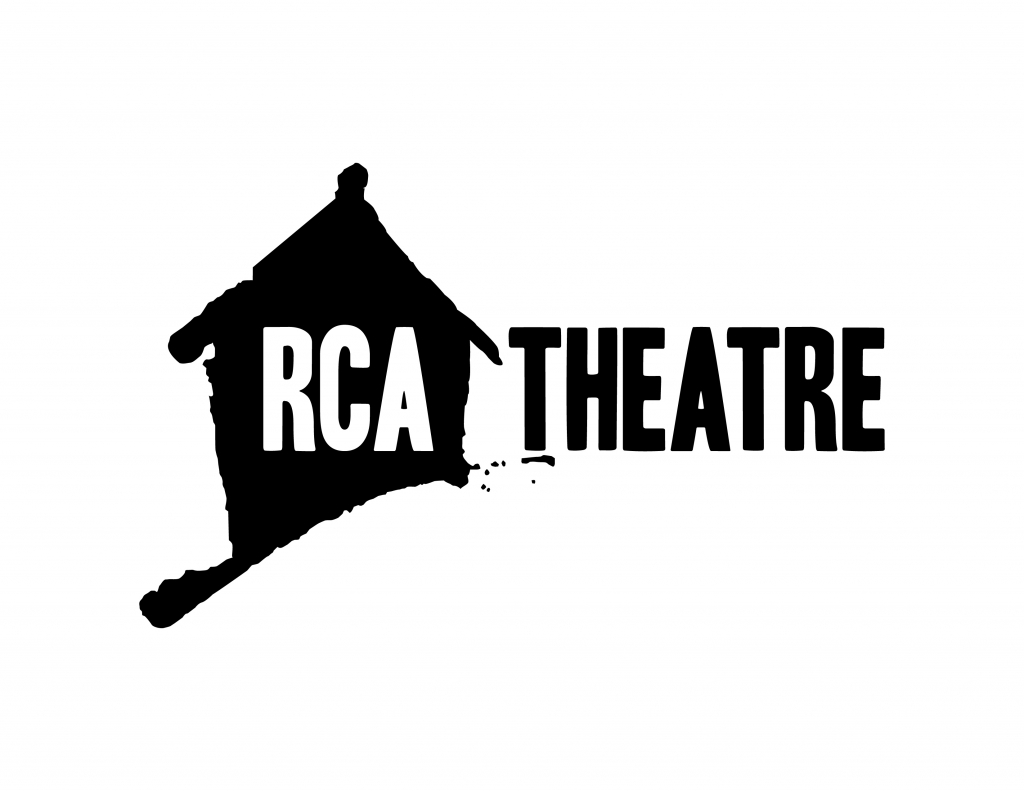 CALL FOR SUBMISSIONS:
RCAT's Live Magazine Volume #7, Issue#15
TODOS Productions: Theatre and Film for all is excited to announce an open call for submissions for RCAT's Live Magazine Volume #7, Issue #15, curated by our artistic director, Santiago Guzmán.
In this issue, we are interested in exploring Newfoundland from a diverse perspective through different artistic media (theatre, dance/movement, music, multidisciplinary art forms, and/or film). We are looking for 5 different five-to-ten-minute acts, which showcase the talent of under-represented artists in our community.
The event will take place in the Cox & Palmer Second Space at the LSPU Hall, on November 4th, 2019, from 8 pm to 9 pm. Every act will receive an honorarium for their performance that night.
To apply, please send an email to todosforall@gmail.com with the subject line "Submission Live Magazine Volume #7, Issue #15" with the following information:
Your contact info
A small bio about yourself and everyone involved in your act
A detailed description of the act you would like to present and/or copy of the script
An explanation on how your act would fit with our theme
A statement of what you would like to get from your performance at our Live Magazine and what would you like the audience to take away from it.
We strongly encourage submissions from Indigenous and diverse cultural communities, artists of colour, deaf artists, disability-identified artists, as well as those who identify with the LGTBQ2+ community. If any of these apply to you, we encourage you to self-identify in the application process.
The deadline for submission is Wednesday, October 9th, 2019.
The acts will be selected and notified no later than October 12th, 2019.
For inquiries, please email todosforall@gmail.com