Our 2019-20 Corporate Sponsors

Our 2019-20 Production Sponsors
Our 2019-20 Performance Sponsors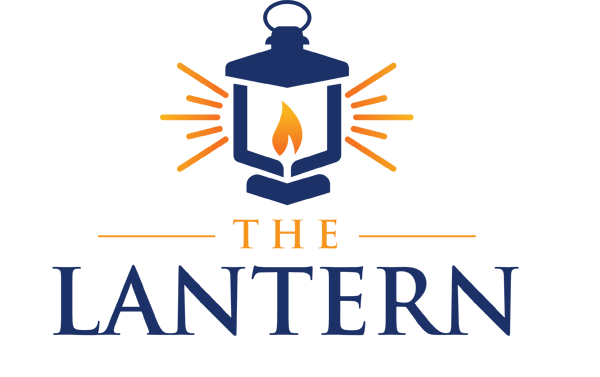 It takes a community to succeed.
As a charitable not-for-profit organization, we deeply value the support of community leaders. Your generous support gives us the ability to continue to support the next generation of artistic talent in Newfoundland and Labrador. By supporting Resource Centre for the Arts, your organization can access our loyal and diverse audience base while demonstrating a commitment to artistic excellence and community building. Becoming a corporate donor or corporate sponsor provides significant visibility along with unique corporate entertaining opportunities.
Corporate Donations
Aligning your company with St John's flagship theatre makes good business sense. By supporting RCA, your company plays a leadership role in our community as you help bring live theatre to appreciative audiences. Not only will your company contribute to the vibrant arts scene in the province where you do business, but your donation helps keep ticket prices affordable for future generations.
Corporate Sponsorship
We offer a range of corporate sponsorship levels, with exciting benefits to match each level of investment. Our experienced team will work with you to deliver a partnership arrangement that meets your company's business needs and objectives.
Some of the sponsorship opportunities we offer include, but are not limited to:
Charitable tax receipt.
Logo Linked to Company Website on our Sponsorship Page – Website Acknowledgement.
Company Name Listed on Support Us Page – Website Acknowledgement.
Logo Placement in all RCA Programs.
Invitation to all RCA Fundraisers.
Logo Placement in all RCA E-Newsletters linked to Company Website. (Sent bi-weekly to 5000 website)
Invitation to Opening Night of our Mainstage Productions.
Verbal Opening Night Thank you from the stage.
Discount on bulk tickets for clients or employees.
Opportunity to host a meet and greet with the cast and crew.
Social Media Shout-Outs throughout the season.
Invitation to backstage tour with local artists in the community.
A Company Profile in our E-Newsletter. (Sent bi-weekly to 5000 website)
Invitation to an RCA final dress rehearsal – a sneak peak before the general public!
In addition to our sponsorship benefits above we also have Premium Marketing Packages –
Ticket Placement – every year the LSPU Hall prints approximately 25,000 tickets. This package would include logo placement on the back of each printed ticket in house plus the opportunity for your logo to be on print-at-home tickets as well.
Volunteer Sponsorship – be the only sponsor for our Volunteer Usher Program
Youth Ticket Program Sponsorship – fund the purchase of the $5 Youth ticket for a season at the Hall
To learn more, please contact our Communications Officer at communications@lspuhall.ca