Other Women Walk
Other Women Walk – A One Hour Historical Walking Tour in and Around Bannerman Park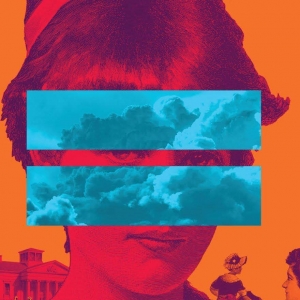 August 7th, 7pm
OTHER WOMEN WALK is a walking tour featuring multiple performances at standing stops in and around Bannerman Park. Audiences meet various women on the margins of the suffrage movement from 1920's St. John's.
Admission is $12.25 for adults / $7.25 for children 12 and under. 50 tickets only for this special performance.
The performance covers approximately 1 kilometre (0.62 miles) of easy walking over grass, gravel and pavement, with no stairs. There are some gentle inclines/declines. The performance is not recommended for non-motorized wheelchairs. Please make individual judgments accordingly.
'A refreshing take on the walking tour, with sharp and witty talks on St John's history from some of our 'forgotten' women – who pepper their points of view with the insights and humour of the 'outsider' – giving a view of St. John's you won't soon forget!.' – Louise Moyes, Docudance, Dancer-Storyteller-Writer
OtherWomenWalk.com
The walk begins at the corner of Rennie's Mill & Circular Road.