Suzanne Mullett, General Manager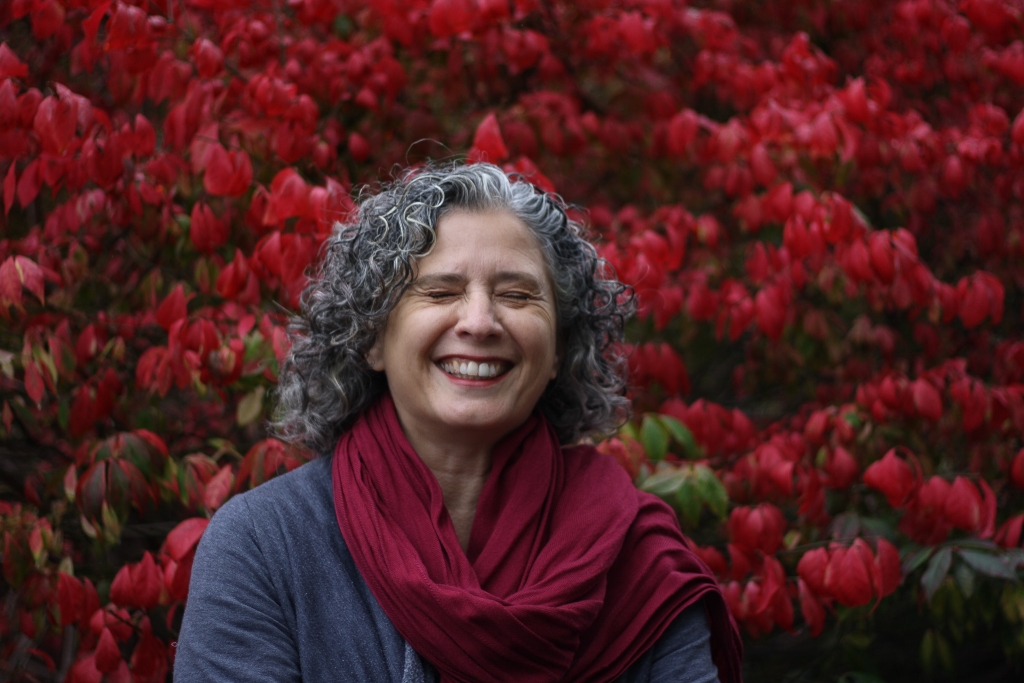 Suzanne left the Rock in 1993 after graduating from Memorial University with a Bachelor of Commerce Degree to find work on the mainland. A year later she enrolled in Television Broadcasting at Algonquin College, where she earned the Charles Tierney Award for Academic Excellence. Graduating in 1996, Suzanne immediately began freelancing in the film and TV industry beginning with a contract at the Summer Institute for producers, writers and directors. Suzanne has worked in a variety of production roles from Craft to Production Assistant to Production manager to Producer on commercials, music videos, documentaries and feature films. For almost a decade, she worked with Hot Docs, North America's largest documentary film festival in Toronto. She finished her time at Hot Docs and in Toronto, by releasing a documentary film called Cat Ladies. Now she has come home and is honoured and privileged to be working as the General Manager at Resource Centre for the Arts, the heart and soul of St. John's artistic community.
Kevin Woolridge, Operations Manager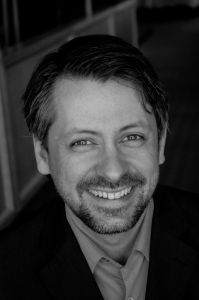 Kevin has been a Newfoundland-based theatre artist for over twenty years working both on and off the stage. He is the Artistic Director of Temporary Theatre Company, which focuses on intimate, micro-theatre performance. He has worked for theatre companies all over Newfoundland but always calls the Hall his home. He has a BFA (Acting) from Grenfell College, and an MFA (Directing/Creation) from York University, where he focused on solo performance, mask, and movement. When he's not doing theatre, Kevin enjoys designing board games, drawing comics, watching Godzilla movies, and collecting vintage toys.
August C, Communications and Marketing Manager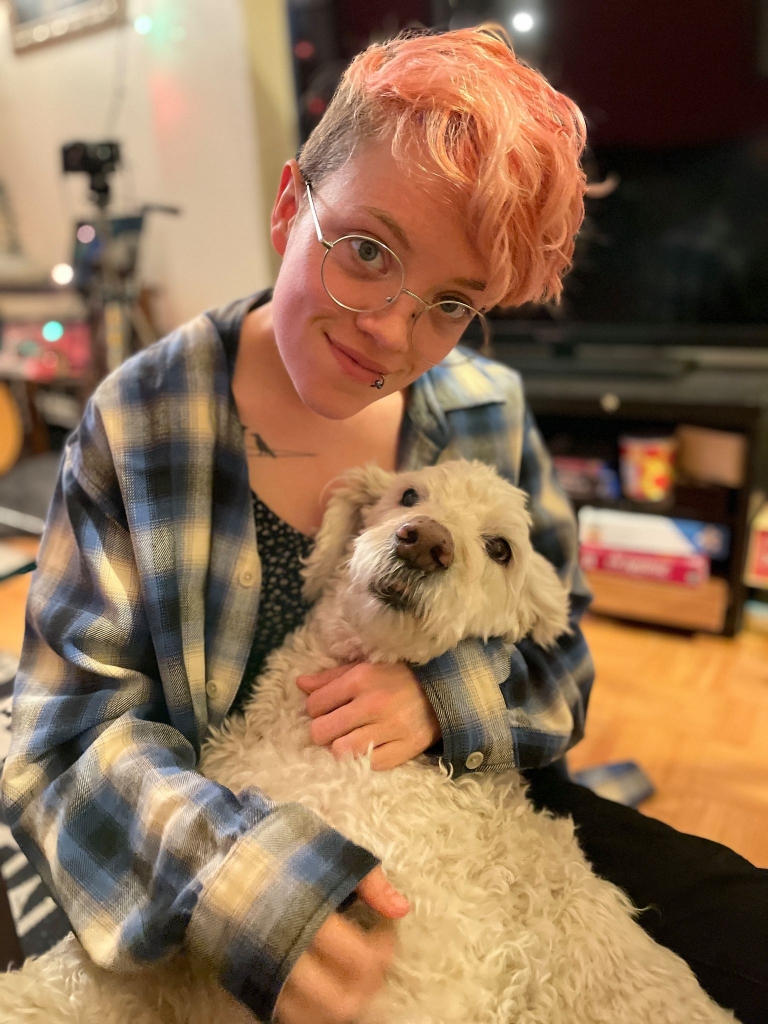 August is a local poet from St. John's NL. They have worked at the LSPU Hall in multiple capacities from box office and bar staff to administrative assistant and finally landing on communications and marketing manager. When they aren't at the Hall they can be found cuddling their dog and writing poetry about love, death, and things that make them angry.
Molly, Theatre Dog
Molly is a 14 year old golden doodle. She loves coming to work and seeing all of her friends. Molly spends most of her time laying in the middle of doorways so she can see everyone at once, and sleeping next to the Communications and Marketing Manager's desk.
Be sure to give Molly plenty of pets when you visit.
Kathryn Burke, Box Office Manager

Kathryn Burke is an actor, musician, producer and sound designer from Ontario who has lived in Newfoundland for the past 10 years. She has worked in the theatre in Ontario, Quebec, Nova Scotia and Newfoundland. Since moving here she has been a stage manager in Clarenville and Fogo Island, and has performed with Shakespeare by the Sea, Grand Bank Regional Theatre Festival, Quidi Vidi Rennies River Development Fund Fall Musicals, St. John's Players and Best Kind Productions. She is currently on the board of V-Day St. John's, the local branch that produces the Vagina Monologues each year. She has done sound design for Shakespeare by the Sea, St. John's Players and PerSIStence Theatre Company. She holds an Bachelor of Arts from Bishop's University with an Honors in Theatre and minor in Music.
Jen Fleming, Box Office Supervisor
Jen Fleming (She/Her) is a graduate of Memorial University's Acting Programme. Her past theatre experience includes "Depths of Desire: Have You Reached the Bottom Yet?" (SBTS St. John's); "Death & the Maiden" (Memorial Directing 4400); and various Grenfell Theatre and Atlantic Fringe Festival Shows. She is currently rehearsing as Sicinius in SBTS St. John's "Corriolanus". Her film and television experience includes background and stand in on "Astrid & Lilly Save the World; The Canoe Project"; and "Skeet". In her free time, she teaches herself Icelandic, ASL, & ukulele in addition to learning tap and guitar.
Reg Hoskins, Technical Director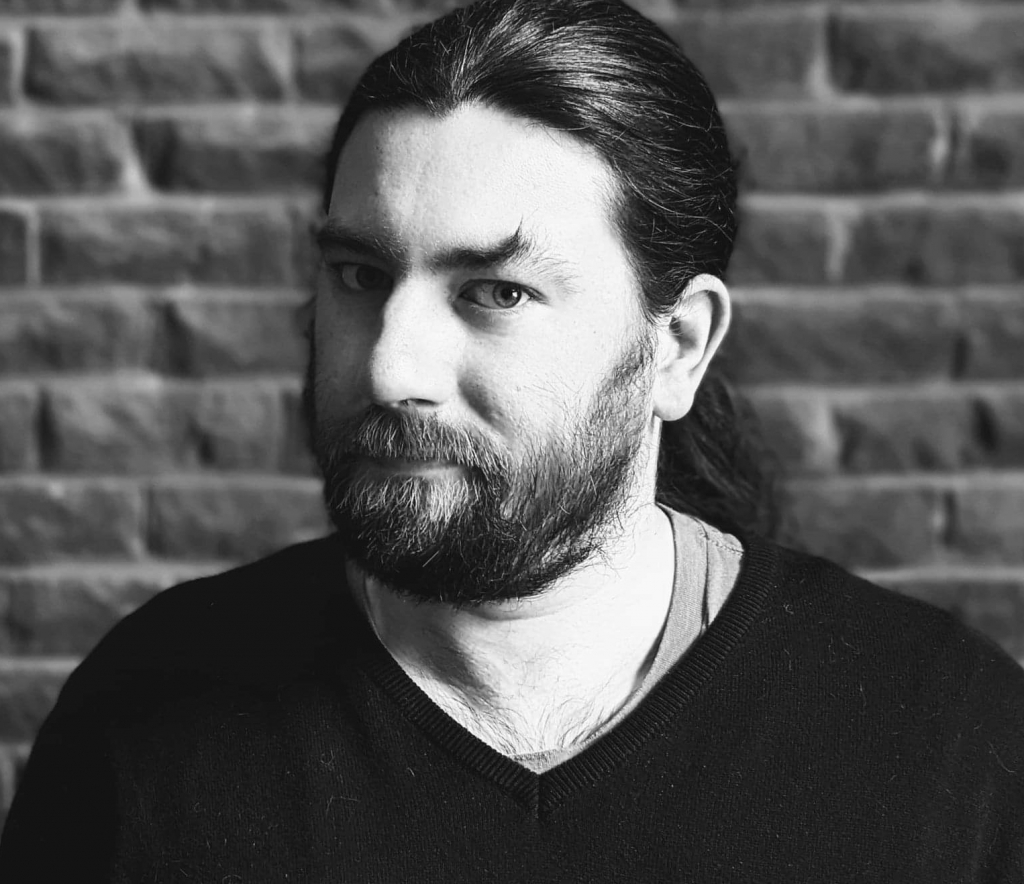 Reg Hoskins (he/him) is a multidisciplinary theatre artist working in various capacities, ranging from stage manager, to designer, to director, to technical director, and more. He is an artistic associate of Salt Teeth Theatre Company (STTC) and directed and designed the premiere productions of both Cookstown and Cashin Avenue at the St. John's Short Play Festival. In 2022 he directed and designed Home in Three Plays: Bowring Park, Cashin Avenue, and Cookstown (STTC and Resource Centre for the Arts Theatre (RCAT)) at the LSPU Hall.
Select Credits include: Technical Director–2022 St. John's Short Play Festival. Lighting Designer and Technical Director–Birthday Balloon (RCAT). As Lighting Designer: Soldier's Heart (New Curtain Theatre), Never Swim Alone (GroupHug Productions), The Goat, or Who is Sylvia? (Joint Productions).
Originally from Kelligrews, Reg now resides in St. John's where he is the Technical Director of The LSPU Hall and Resource Centre for the Arts Theatre.
Phil Winters, Technician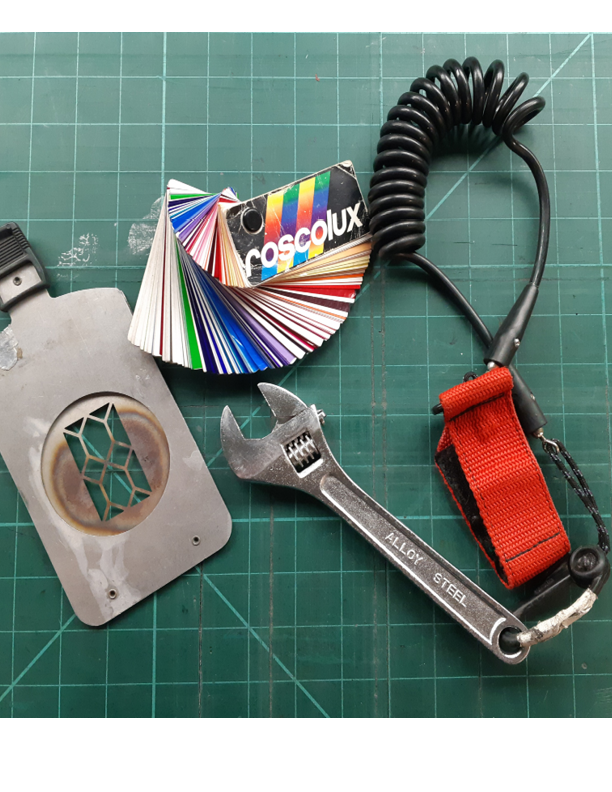 A man for all seasons, Phil Winters first started working at the LSPU Hall in the Winter of 1989. He started again in the Summer of 1991, and a third time in the Fall of 1999. His most recent stint as an employee of the hall began in Spring of 2021. Over the last 30+ years he has designed lighting, stage managed, technical directed, run sound and video, built sets, acted, danced, and sang for RCA Theatre Co. and many other theatre companies in St. John's.
He is happy to be here hanging lights again.
Ian Campbell, Volunteer Coordinator/ Archivist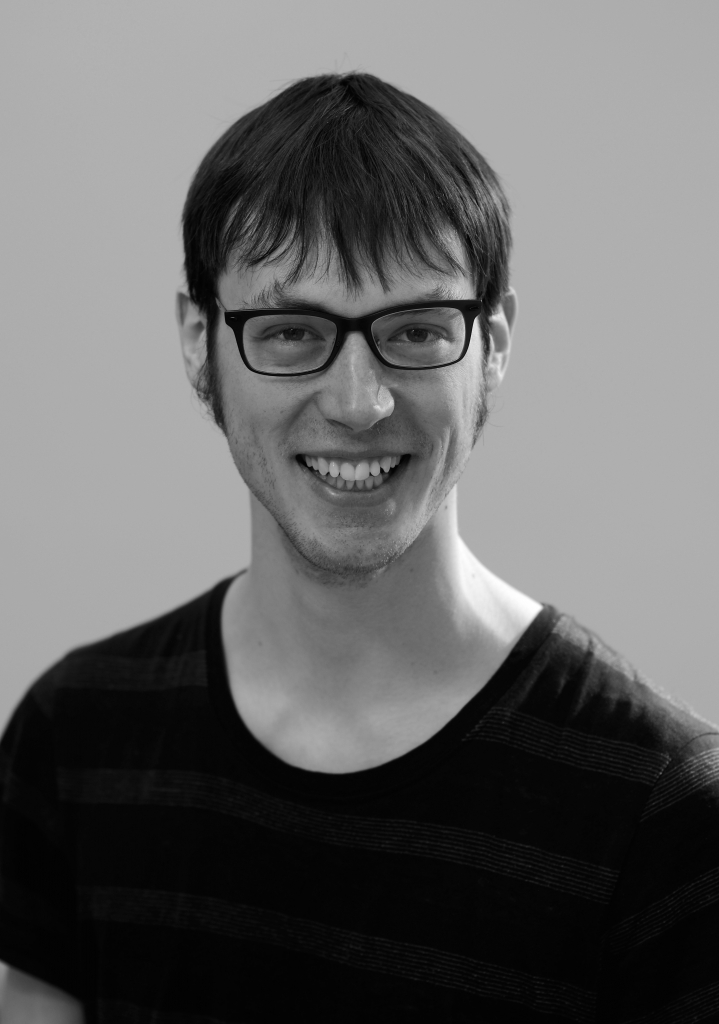 Ian Campbell is a theatre artist, digital content creator, and educator based in St. John's, NL. From 2015-2018 he served as the Artistic Director of the Shakespeare by the Sea Festival and in 2020 was one the key team involved in re-imagining the St. John's International CircusFest as a digital gathering. Ian's children's versions of Richard III and Henry V are published as part of the Playing with Plays series. He loves working with the volunteers at the LSPU Hall where he has served as volunteer coordinator since 2018. Ian is also delighted to take on project managing RCA Theatre's 50th anniversary digital archive and delving into these stories from RCA's past.