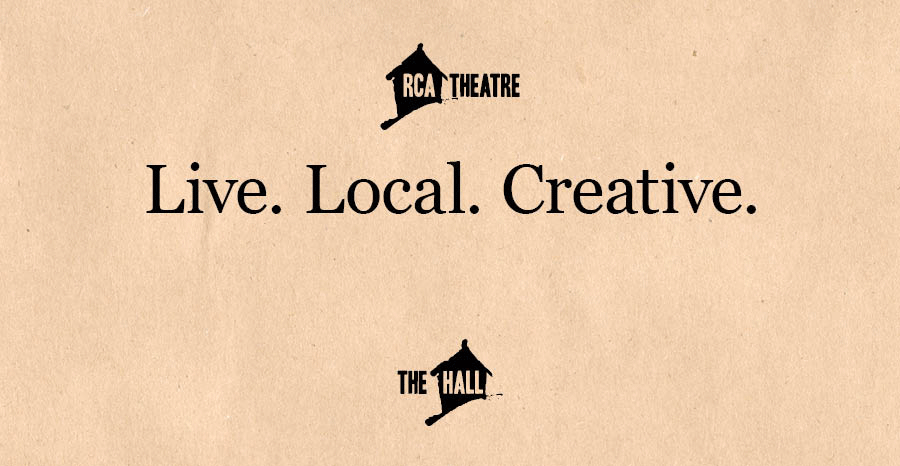 BUYING TICKETS
Tickets for in person events, live-stream events, and festival passes can be purchased online at tickets.lspuhall.ca.
Phone sales are encouraged, but you can visit us in person if you are paying by cash or debit.
Accessible seating can be booked over the phone.
Should the event be cancelled due to circumstances related to COVID-19, patrons will receive a full refund.
Your tickets will be emailed to you at the time of purchase as a mobile/e-ticket or print at home ticket.
If using e-tickets or print at home tickets is not possible, patrons can pick up tickets at the box office on the night of the performance.
ENTERING THE BUILDING
We highly suggest patrons wear a mask when inside the building, however it is not mandatory.
Please respect physical distancing and stay 6 feet apart from others while moving around the building.
Hand sanitizing stations will be available throughout The Hall and will be clearly marked.
We ask patrons to stay home if:

they are experiencing any COVID-19 symptoms

they have tested positive for COVID-19

they do not pass the COVID-19 self-assessment found at gov.nl.ca/covid-19 on the day of the event

If you cannot attend due to COVID-19 or COVID-19 symptoms, a full refund will be offered to the patron and to members of their party if they contact the Hall at least 4 hours before the show.
Understand that an inherent risk of exposure to COVID-19 exists in any public place where people are present.

By attending an event, you voluntarily assume all risks related to the exposure to COVID-19 and agree that you will not hold RCA liable for any illness that may result.

Please try to maintain social distancing while exiting.
Patrons on the right side of the theatre will leave through the side stage exit. Patrons on the left side will either leave through the main exit, or through the balcony exit, or down the lift. Staff/ushers will be on hand to help guide patrons to the appropriate exit. Please refer to the seating map below.
Patrons who wish to remain after the show are welcome to use the main exit to return to the Second Space bar. The bar will be open after the show and during intermission.