Nicole Rousseau, Artistic Animateur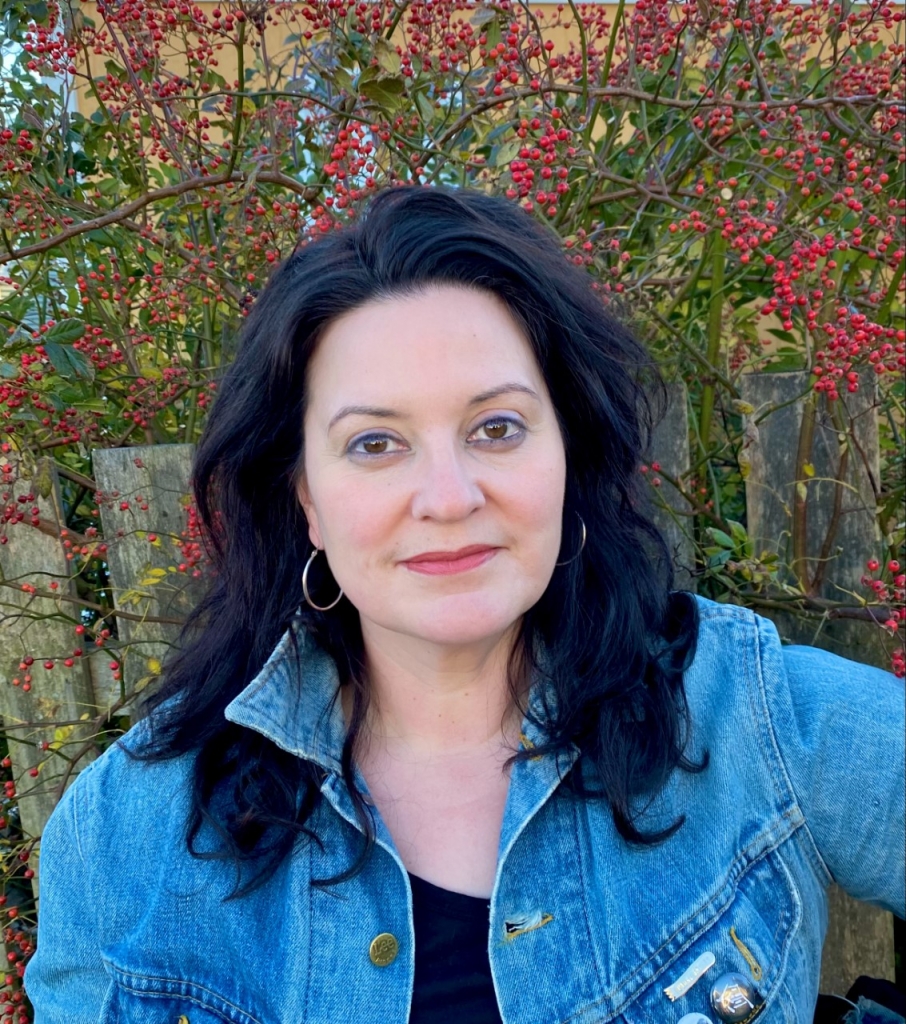 Nicole Rousseau (she/her) is a Theatre Director and Creator from St. John's NL. She holds a BFA from Memorial University of NL (Grenfell Campus) and is currently pursuing an MA in Dramaturgical Theory from the University of Ottawa. Previously for RCAT: Seal Slippers, Men of Misfortune, Tangly, The Ogre's Purse; Krapp's Last Tape(Indie); Centurions (workshop) and Art (c2c); MacBeth, Julius Caesar, A Midsummer Night's Dream and Troilus and Cressida (SBTS); Eli and The Death Curse (Bare Boards) and artistic collaborations with The Ora Ensemble (m'habiller encore, Rites). Nicole is the current Artistic Animateur for RCA Theatre Company and a past recipient of the Rhonda Payne Award from Arts NL.
Laura Williams, Artistic Associate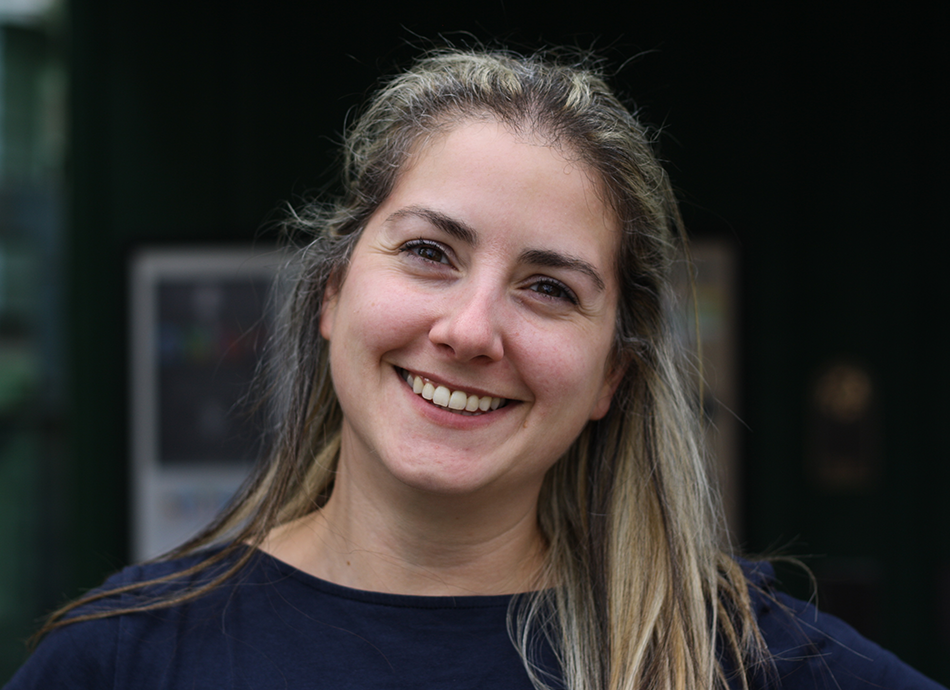 Laura is an actor/performer who has performed on stages all across Canada. Originally from the UK, Laura has been in Newfoundland since 2006. She graduated from Sir Wilfred Grenfell College in 2010 with a Bachelor in Fine Arts Hons. Laura has been the Artistic Associate at RCA Theatre since 2016 but has worked with the organization in different capacities for the past thirteen years. She loves working closely with everyone at RCA Theatre Company and the LSPU Hall.
Reg Hoskins, Technical Director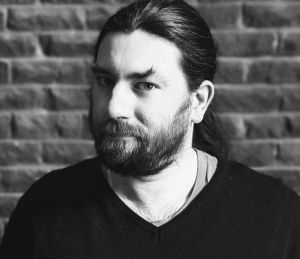 A theatre artist about town, Reg Hoskins (he/him) has worked on everything from operas to oprys and all kinds of things in between, and in various capacities, ranging from stage manager, to designer, to director, to technical director, and more. Way back in 2019 Reg could usually be found in the Barbara Barrett Theatre as the house technician, helping to bring many types of theatre, music, and dance to the stage. After the advent of the Covid-19 Pandemic he pivoted from live events and took on the role of Covid Safety Officer with Terra Bruce Productions, working on a multitude of film and stage projects during that time. He is an artistic associate of Salt Teeth Theatre Company and directed and designed the premiere productions of both. Cookstown, Cashin Avenue at the St. John's Shorts. In 2022 he moved back to the world of live events and directed and designed. Home in Three Plays: Bowring Park, Cashin Avenue, and Cookstown (STTC and RCAT) at the LSPU Hall. From Kelligrews, Reg now resides in St. John's City with his Intended, 2 young lads, 5 cats, a dog that comes and goes, and some quail. He is extremely pleased (honoured, even) to take on the role of Technical Director of the LSPU Hall and RCAT, and to be able to contribute to the future of a space that has such a storied past.