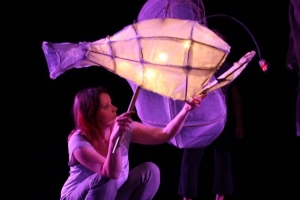 The Resource Centre for the Arts LSPU Endowment Fund is currently available to accept donations through the Community Foundation of Newfoundland and Labrador.
For more information about how to donate to the fund, please contact RCA/LSPU Hall's General Manager, Suzanne Mullett (generalmanager@lspuhall.ca or 709-753-4531), or go to the Community Foundation website at:
www.cfnl.ca/donate
The money raised goes directly to RCA, for programming and to keep our rental rates affordable. When you support the Hall you are supporting the work of the many performing artists and companies in the province, by providing a well resourced venue and opportunities for Production, Presentation and Professional Development right here in Newfoundland and Labrador.