30th Festival of New Dance – Monday October 4th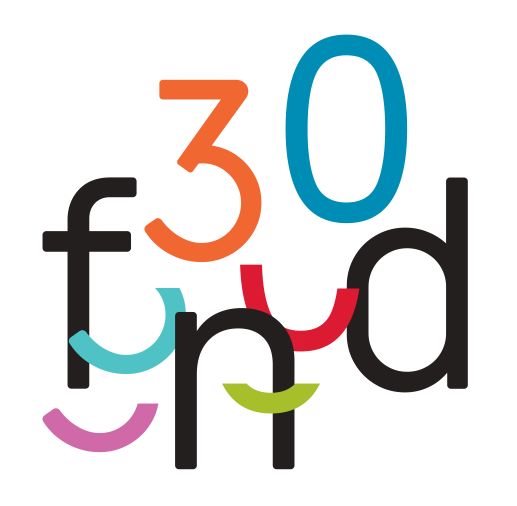 Monday October 4th, 7pm
Presented by Neighbourhood Dance Works
À perte de vue: Corpuscule (20 min)
Choreographer: Lucie Grégoire
Dancers : Marie-Hélène Bellavance, Georges-Nicolas Tremblay
Music: Robert Normandeau
Lighting : Lee Anholt
Costumes : Marzia Pellissier, Catherine Gauthier
Costumes G.-N. Tremblay : Etsuko Ohno
Danced by Marie-Hélène Bellavance, this work evokes the subsisting part of what has been lost as an entity with an existence of its own. Accompanied by George-Nicolas Tremblay, who personifies the rupture in abstract form, a woman without legs gradually discovers her dance. In the flow of her mastery of the movements, her accompanist embodies the external force that propels her, without her prostheses, towards a change of reality.
Black Ballerina: Syreeta Hector (50 min)
Choreographed and Performed by Syreeta Hectorr
Movement Dramaturg: Seika Boye (2017-2020) and Dedra McDermott (2020)
Outside Eye: J. Adam Brown
Lighting Design: Noah Feaver
Stage Management: Helin Gungoren
Sound Design: Germaine Liu and Mark Zurawinski
Sound from: Nick Baker's Weird Creatures, Marie Davidson, Richard Reed Parry, A Tribe Called Red, Kendrick Lamar
Technical/Set Design: Elissa Horscroft, Tristan Goethel, Mary Spyrakis: Thank you to Canadian Stage
Costume Alterations: Kleanthi Markaki
Based on Syreeta Hector's relationship to race, and her experiences in classical ballet, Black Ballerina is a powerful
exploration of the nuances within one's identity, and the unconscious ways that we all try to fit in. The 2019 performance of
an earlier version of Black Ballerina was nominated for a Dora Mavor Moore Award. Performed by Hector, Black Ballerina brings an unbridled energy to the stage.
Tickets $30
To buy tickets call the Box Office at 709-753-4531 or email boxoffice@lspuhall.ca
Passes
FND 5 Show Bundle
Get tickets to any 5 shows in the festival for $125
FND TGIF Pass
Get tickets to all Friday night shows for $45