Birthday Balloon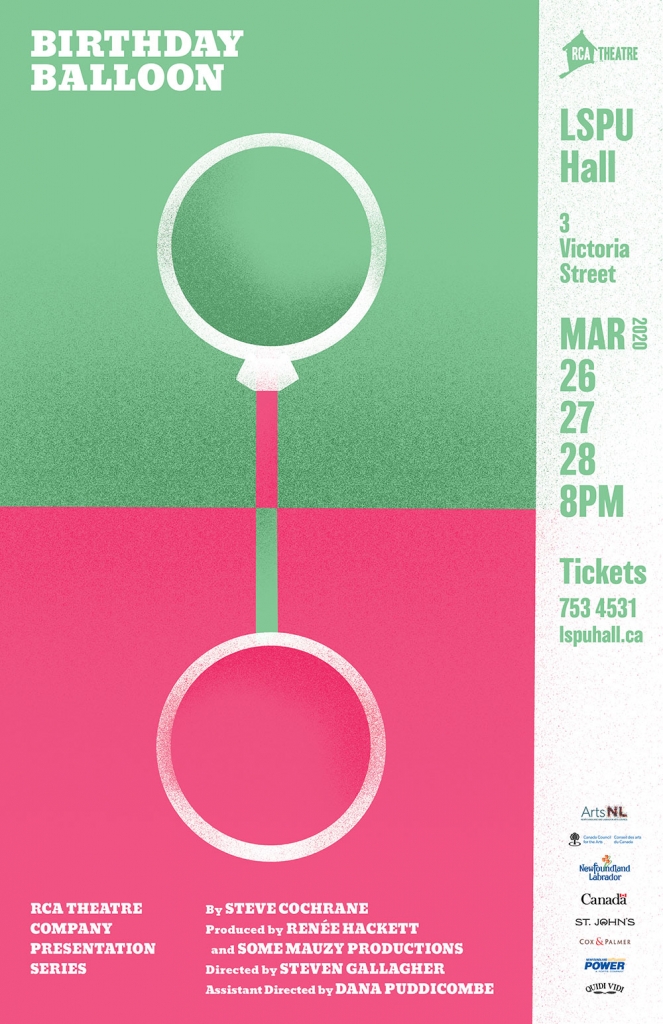 March 26-28, 2020, 8pm
Part of RCA Theatre Company's 2019-20 Hall Pass, now at a reduced price!
RCA THEATRE COMPANY PRESENTATION SERIES
By Steve Cochrane
Produced by Renée Hackett and Some Mauzy Productions
Directed by Steven Gallagher
Assistant Directed by Dana Puddicombe
David and Millie have been met with tragedy and are on the brink of divorce. Through the lens of this dying marriage a new Newfoundland identity is exposed. A Newfoundland whose worst economic downturn since the 1930's threatens the very existence of its rural identity and people. It poses the question – in light of everything, even when the writing is on the wall – what is it that keeps us in love with and loyal to a province known by one perfect word: home.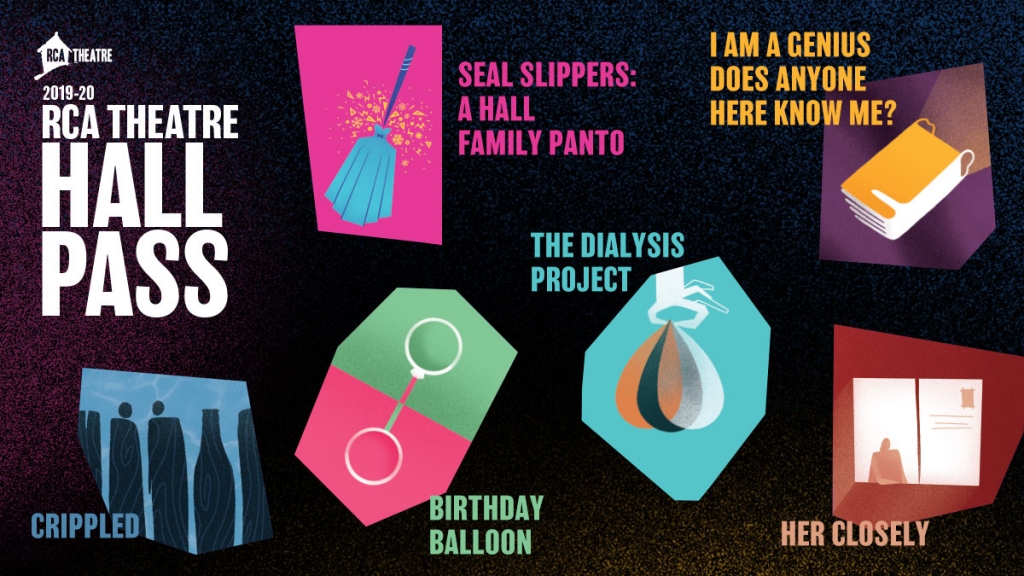 New reduced price! Four shows remaining in our Hall Pass. For more info, click here!