Festival of New Dance 2023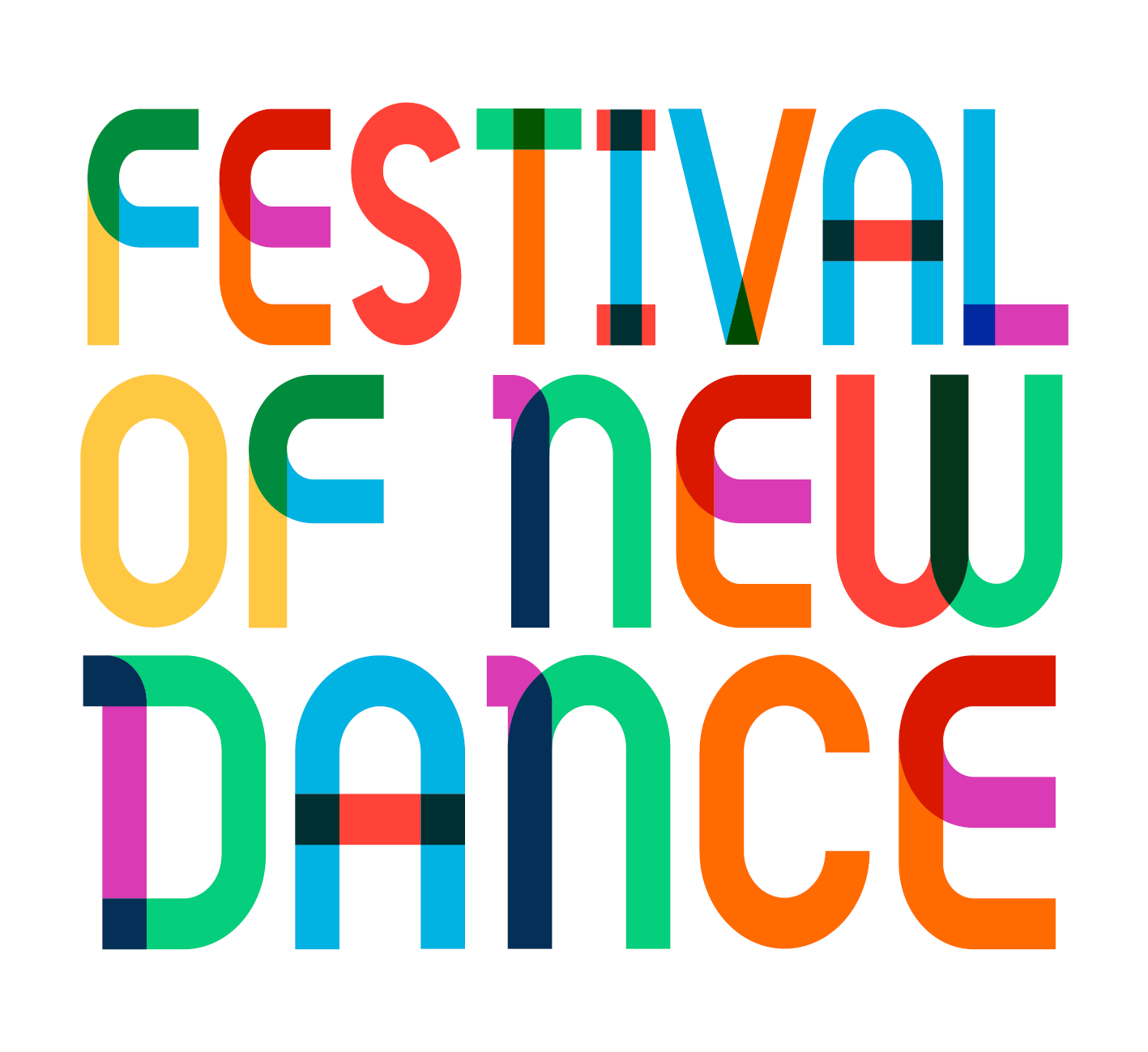 Tuesday September 26th
7:30pm
Supportive $40
Regular $30
Subsidized $25
Presented by Neighbourhood Dance Works
Anxiety
by Kate Story
Kate Story weaves the epic poem Beowulf into a poignant and humorous exploration of personal identity, language, and history. "Anxiety" examines the English language and roots of white supremacy as Kate seeks to
understand her place in a modern world gone sideways. Story plays a kaleidoscope of roles: her mother and father (Kate's father George Story was co-author of the immensely important Dictionary of Newfoundland
English); Beowulf young and old; Grendel the monster and Grendel's mother; the dragon; even a cameo appearance by JRR Tolkien.
Developed with director Ryan Kerr, Indigenous theatre artist Patti Shaughnessy, and choreographer and dancer Marie-Josée Chartier.
Ages 12+ / Substance abuse, childhood neglect, explores racism and colonialism