Festival of New Dance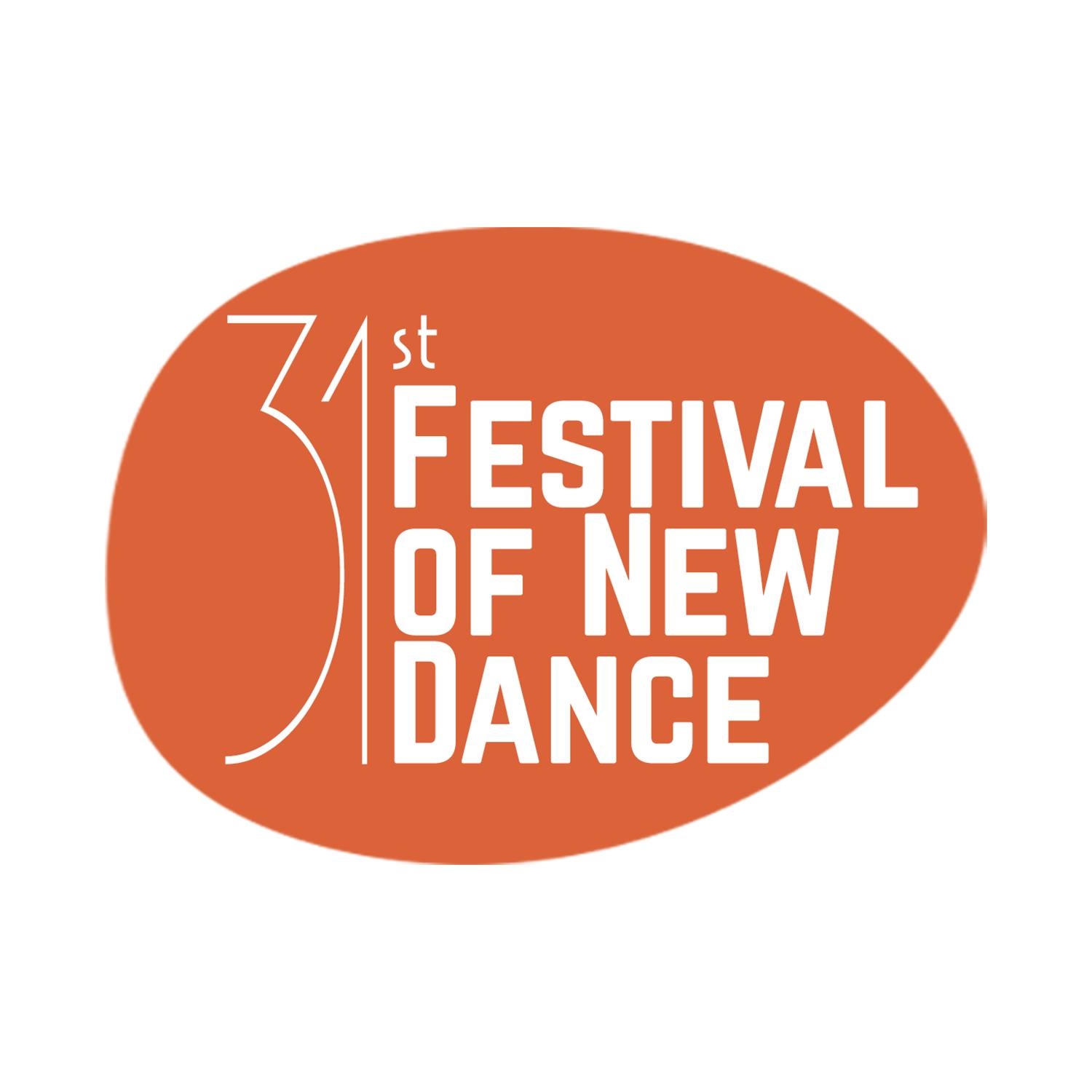 October 7th
LSPU Hall Mainstage
7:30pm
$30
this dress / Concept, Choreography and Performance by: Caroline Niklas-Gordon
Lighting Design by : Flora Planchat
Sound editing: Melanie Gordon
This dress is a series of fragments, familiar moments. It speaks of being endangered. There is distress, repulsion, rebellion, resignation and finally retreat. It speaks of preservation in a place that is not supportive.
" Invisibility permits atrocity" – Rebecca Solnit
BIGTHINGSmallthings / Concept by Philp McDermott and Lois Brown
Lois Brown Choreography
Philip McDermott Additional Choreography | Videography | Interpretation
Photographs by Ned Pratt used with permission of Ned Pratt
Greg Harrison Composer
Phil Winters Lighting Design I Operation
Emily Austin Stage Management | Artist Support
BIGTHINGSmallthings is a 20-minute choreographic solo I have commissioned from Lois Brown, an acclaimed artist who works in a multidisciplinary nature in dance, theatre and other modes of performance. With previous Toronto Arts Council support (I divide my time between Toronto, St. John's & Labrador City),
This solo represents a juxtaposition of my experiences of Toronto and Newfoundland. Using the vocabulary of contemporary dance, the solo is inspired by photographer Ned Pratt's architectural framing of the rural landscapes and seascapes of Newfoundland. The choreography will be accompanied by visual elements of lighting and projection by designer Phil Winters inspired by and incorporating Pratt's photography. An original soundscore by composer Greg Harrison will be developed based on field recordings and the manipulation of sound inspired by industrial elements in Toronto and sounds from Newfoundland.
The core of the project lies in the shape, shadows of architecture and body entangled with imagery.
In Search of the Holy Chop Suey / Concept and creation by Yvonne Ng in collaboration with
Set Designer: Silvie Varone
Costumes: Silvie Varone and Yvonne Ng
Music: DakhaBrakha, Ólafur Arnalds, Alva Noto & Ryuichi Sakamoto, field recordings.
Lighting Designer: Gabriel Cropley, after Arun Srinivasan
Creative Facilitators: Marie-Josée Chartier and Dan Wild (1965 – 2020)
Rehearsal Director: Johanna Bergfeldt
Where or in what time space does identity reside? Ng asks "How does someone else's movement quality impact my own dancing self?" as she undertakes a pointed investigation for her solo, In Search of the Holy Chop Suey. In it, she ponders a life of creation and imitation in movement and mines influences from sources as varied as her mother, modern dance and kung fu legends, ordinary people, wild animals and more. Says Ng, "When I imitate, I also uncover something unique in myself. Each time I fail to become more like my mother (or my favourite kung fu hero Bruce Lee), I become more me."
In explaining the title, Ng says: "In the late seventies/early eighties, there was a TV series called In Search of… that focused on mysterious phenomena, e.g. Loch Ness, Holy Grail, Big Foot, etc. But they would never find the 'thing' that was the subject of the particular episode. Chop Suey is a dish that reportedly originated from migrant Chinese workers who lived in the U.S.A. in the 19th century. When I was young, living in Asia, I wanted everything western. I knew about the dish and equated it to something Western/North American. The title is a comment on my belief that each of us has a deep desire to find meaning for our lives – even as that meaning eludes us and/or is not what it seems." The sound score and the spoken text of this solo includes Chinese dialect Hokkien and Singlish.
COMMUNITY ACCESS SEATS: Contact NDW for discount code (50% off, limited quantity)