I Am A Genius Does Anyone Here Know Me?
January 23, 2020

-

January 25, 2020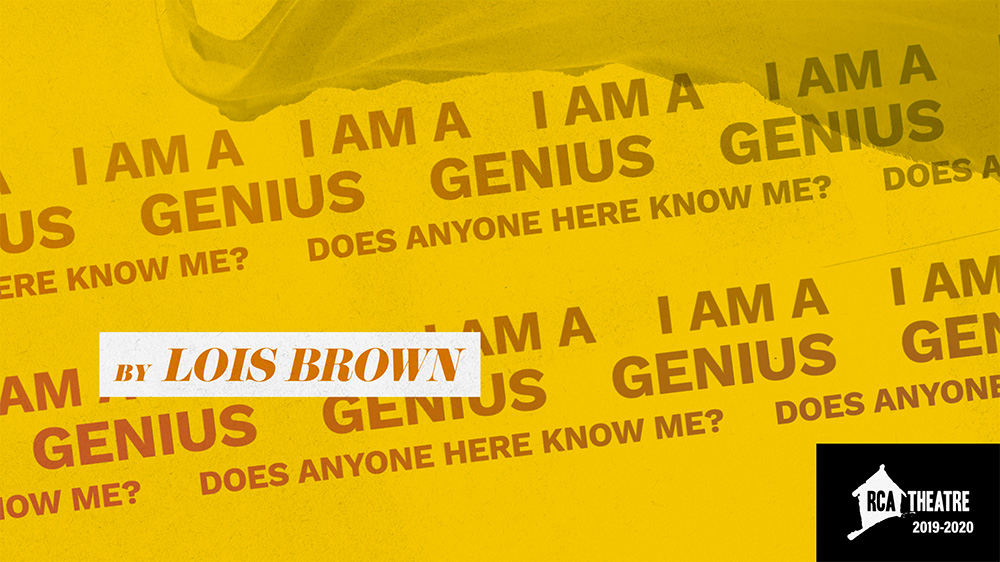 January 23-25, 2020
Part of RCA Theatre Company's 2019-20 Hall Pass.
Individual tickets for each show go on sale Fall 2019.
RCA THEATRE COMPANY PRESENTATION SERIES
By Lois Brown
Composed by James O'Callaghan
Performed by Lois Brown and James O'Callaghan
Story-telling, observations, philosophical references, animated projections, sound composition and movement collide in this exploration of the relationality between Lois and things like her microphone, an empty chip bag, foil she saved from a Christmas poinsettia, a plastic bag and an old dictionary inherited from her father. Lois describes what's important about boredom, how she thinks she knows things, and later how her father died of dementia, how he lost his ability to remember.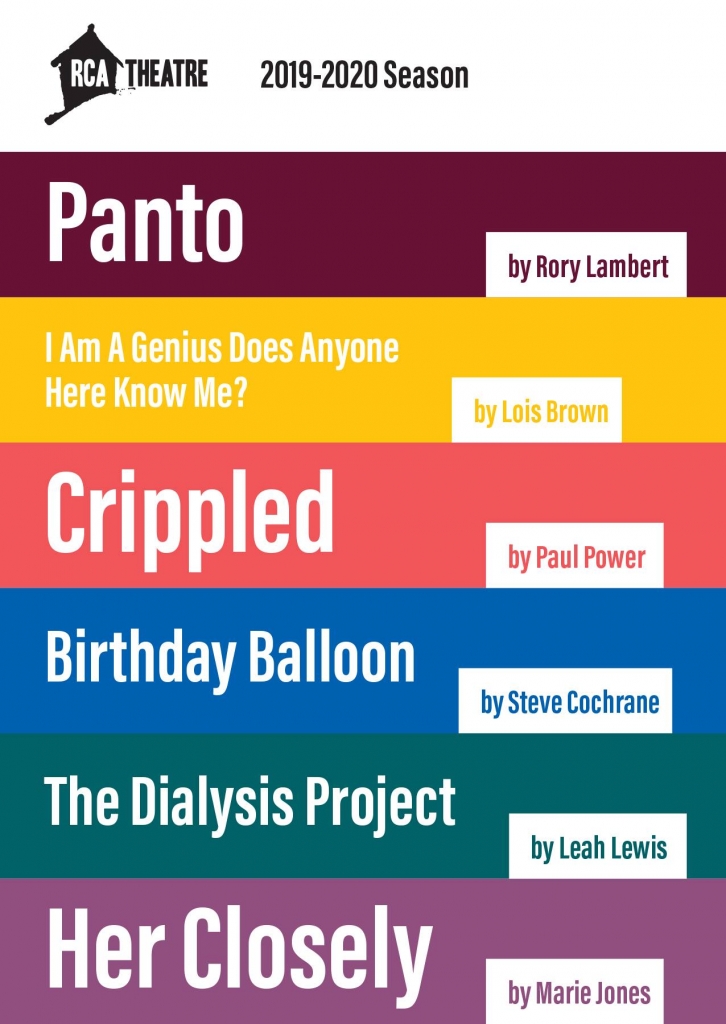 For information on the full Hall Pass, click here!