Live Magazine! Volume 4, Issue #9 Curated by Andrew Loman

8pm.
Cox & Palmer Second Space.
Tickets $10 at the Door.
Live Magazine is back for another issue! Volume 4, Issue #9 will be curated by Andrew Loman. There will be free snacks and happy hour drink prices!
Multi-Disciplinary, Multi-Curated, Tons of Fun!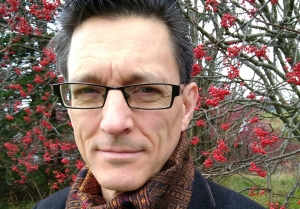 Andrew Loman is an associate professor in the Department of English at Memorial University, where he teaches courses in American literature, drama, film, and comics. To stave off despair in the wake of Trump's election, he inaugurated 48 Months of Finasteride, a series of staged readings responding to whatever previously unimaginable scandal the Administration has unleashed on the world. Plays read so far have included Miller's View from the Bridge, Kushner's Bright Room Called Day, Ionesco's Rhinoceros, and Camus' Caligula. Loman's articles have explored the politics of race in Art Spiegelman's Maus, monetary symbolization in the fiction of Nathaniel Hawthorne, the ghost of the rubber terror in Arthur Conan Doyle's The Lost World and Edgar Rice Burroughs' Tarzan of the Apes, and allusions to the transatlantic slave trade in Robert Louis Stevenson's Treasure Island. He's currently writing a novel about his father's concentration camp experiences in World-War-2 Indonesia.
---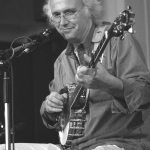 Delf Hohmann is a singer and musician who performs frequently on both sides of the Atlantic. He plays guitar, banjo and dulcimer and sings a mixture of contemporary and traditional folk music in English, French, Yiddish and German. He has performed across Canada including the Mariposa Folk Festival and the Home Country Folk Festival in London, Ontario. From 1981 to 1985 he worked for the environmental project Clearwater on the Hudson River, and performed with Pete Seeger at Carnegie Hall in New York and Massey Hall in Toronto. In 1999 he founded the Cape St. Mary's Performance Series, and is Int. Coordinator of Sound Symposium. He collaborates with St. John's storyteller Dale Jarvis in the theatre productions of Under the Juniper Tree – Stories & Songs from the Brothers Grimm Collection, and The Devil Made Me Do It – Stories and Songs about the Man in Black, which brought them to the Yukon International Storytelling Festival in Whitehorse in 2002 and 2004. He has created soundtracks for film and multi-media presentations, and composes Harbour Symphonies, Music for Ships' Horns.
---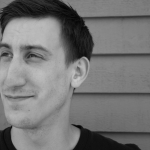 Darren Ivany is an actor and writer from Seal Cove, Newfoundland and Labrador. As an actor, he has toured provincially with numerous theatre companies, and internationally with a performance of Joel Thomas Hynes' Say Nothing, Saw Wood in London, England. Ivany has also appeared in various short films, and CBC's Republic of Doyle. As a writer, Ivany has been published in the Illanot Review, Galleon, twice in Paragon Journal, and has been selected twice for the Nickel Screenplay Series. Ivany was also cowriter of the play Waking Brian which premiered on opening night of the 2016 St. John's Shorts Festival. His newest work is Cashin Avenue which premiered at the 2017 St. John's Shorts Festival at the LSPU Hall.
---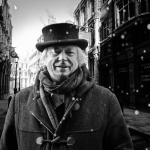 Charlie Tomlinson is a teacher/director/actor who lives in St John's, Newfoundland. He is the former artistic director of c2c theatre. He has worked at theatres from Newfoundland to the Yukon and has taught in Ontario, Alberta, and Newfoundland. Charlie will be reading Charles Dickens' account of the Five Points, the most notorious slum in the world.
---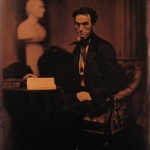 Eventually finding fame as a temperance lecturer and dietary reformer, Mike Butler struggled throughout his childhood, shunted, in the words of historian Charles Sellers, "from foster-family to foster-family," and working "at various jobs when health permitted until age twenty-three." After middling success as a minister, he discovered his true audience on the lecture circuit. He was once attacked by angry butchers. He invented the Graham cracker.
---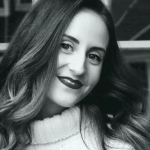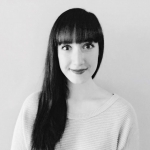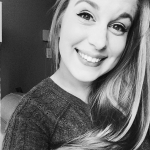 Chloe Dunford, Katie Prowse and Maria Colbert will be tap dancing in a toe tapping tribute to Master Juba of Dickens' Place.
Maria Colbert is a third-year Kinesiology student at Memorial University. She has been dancing at The Dance Centre for 16 years, and has been a tap teacher for 2 years.
Katie Prowse holds a teaching diploma from Canada's National Ballet School, and has been teaching dance for the past 5 years. She is currently completing her English degree at Memorial University. She sincerely hopes she'll go home with an eel after her performance, or at least get a chance to tap on top of the bar.