Original
February 11, 2020

-

February 12, 2020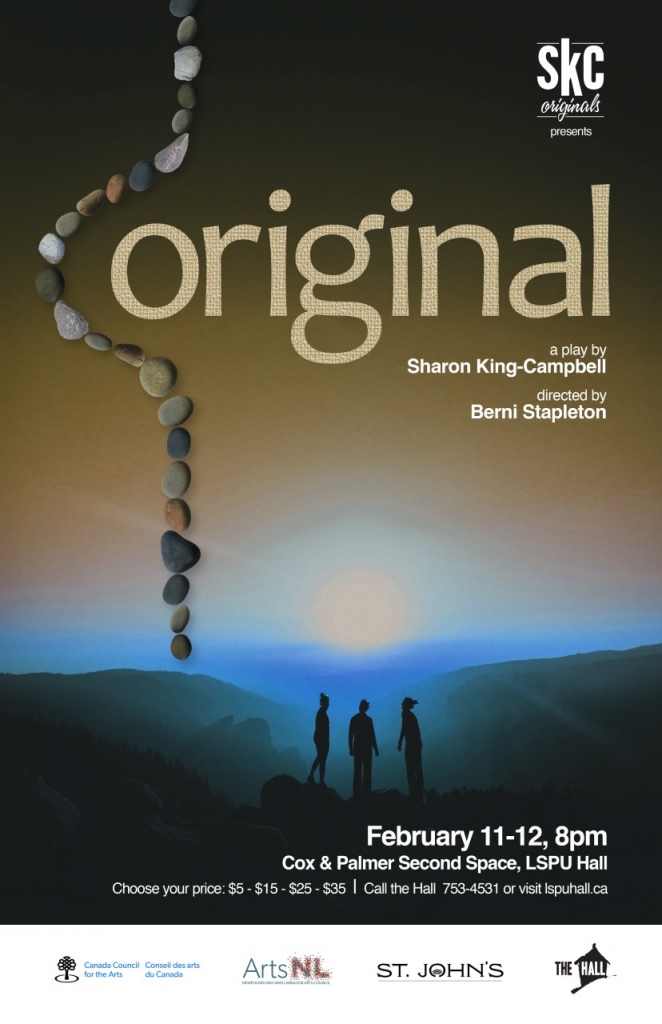 February 11th & 12th
8pm
Sliding price scale from $5-$35
Eve wants justice in the face of a God that set her up to fail and then abandoned her.
Pandora wants to protect the world from the secret evil she carries with her everywhere.
Embla wants the end of the world and a new beginning – one that, this time, doesn't include her.
Join writer & performer Sharon King-Campbell on a storytelling-based exploration of what it is to be a woman that reaches throughout history, from creation to right now. Directed by Berni Stapleton, with sound design by Kathryn Burke and stage management by Jaimie Tait.