St. John's International Women's Film Festival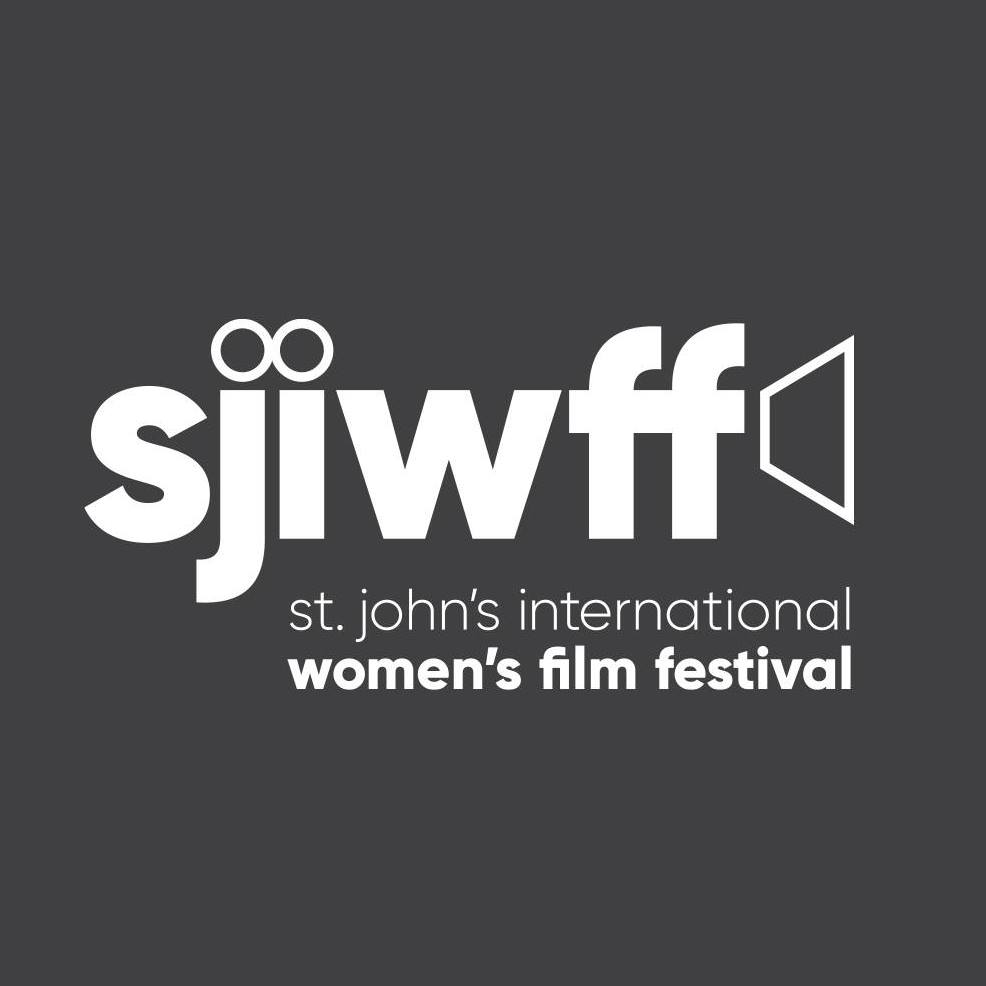 October 22nd
2pm & 7:30pm
$24.5/$19.5
CBC Spotlight on Local Shorts
Films:
Memento Mori
Dead Wife Club
FRAMED: Spirit Song Festival
Secret Santa
love, amma
Fishbowl
BOUNCE
*NO LATECOMERS*
Accessibility: The 2pm screening is being sold at reduced capacity & with distancing. There will be closed captioning of all films, and ASL interpretation for the Q&A following the screening.
Memento Mori
Director: Shan Leigh Pomeroy
A short stop motion animation about death and time, dedicated to a favourite feline companion, Gravy, who was tragically lost to heart failure last year.
Dead Wife Club
Director: Shara Desiree King
Luke Laghari has been veering between panic and numbness ever since losing his wife to thyroid cancer. In a last-ditch effort to feel something, anything, he attends a bereavement counseling meeting at a nearby outreach center. When it's time for Luke to talk, he admits that he's angry with his dead wife, sparking a debate and a series of flashbacks that examine relationships, love, and anger.
FRAMED: Spirit Song Festival
Directors: Framed Documentary Crew
This documentary explores the beginnings, trailblazing goals, and story of the beloved Spirit Song Festival, an annual event which fosters the celebration of Indigenous arts and culture.
Secret Santa
Director: Lynn Kristmanson
Robin is Santa's biggest fan. It's Christmas Eve and Robin has hatched a plan to stow away in Santa's sleigh and hitch a ride to the North Pole. Won't Santa be surprised! But it's Robin who'll be getting the surprise. Robin is about to find out that you should never meet your heroes. Warning – this adventure is too unsettling for small children or sentimental adults.
love, amma
Director: Prajwala Dixit (she)
love, amma is an intimate, intergenerational conversation about the diagnosis and acceptance of borderline personality disorder in a South Asian Canadian family.
Fishbowl
Director: Vaida Nairn
When Newfoundland locks down during the COVID-19 pandemic, a former dancer becomes further trapped in a toxic relationship with her emotionally abusive husband. Increasingly isolated and with only a goldfish as a friend, she is forced to choose between placating her husband and freeing herself.
Content Warning: Depictions of emotional abuse.
BOUNCE
Director: Elizabeth Hicks
Darcy is a fifteen-year-old mix of energy, perfectionism, and insecurity. When an ultra-cute boy from her cadet corps insists that she attend that night's Trampoline Social, Darcy raids her sister's drawers and sets off for a dramatic evening of self-acceptance and sweet backflips.
2:00 pm screening
Followed by a Q&A with filmmakers
Shara Dèsirèe King (Dead Wife Club), Vaida Nairn (Fishbowl), and Lynn Kristmanson (Secret Santa).
Moderated by
Krissy Holmes
, CBC.
7:30 pm screening
Followed by a Q&A with filmmakers Prajwala Dixit (love, amma), Amanda Gear (FRAMED: Spirit Song Festival), moderated by Jenelle Duval, CBC.