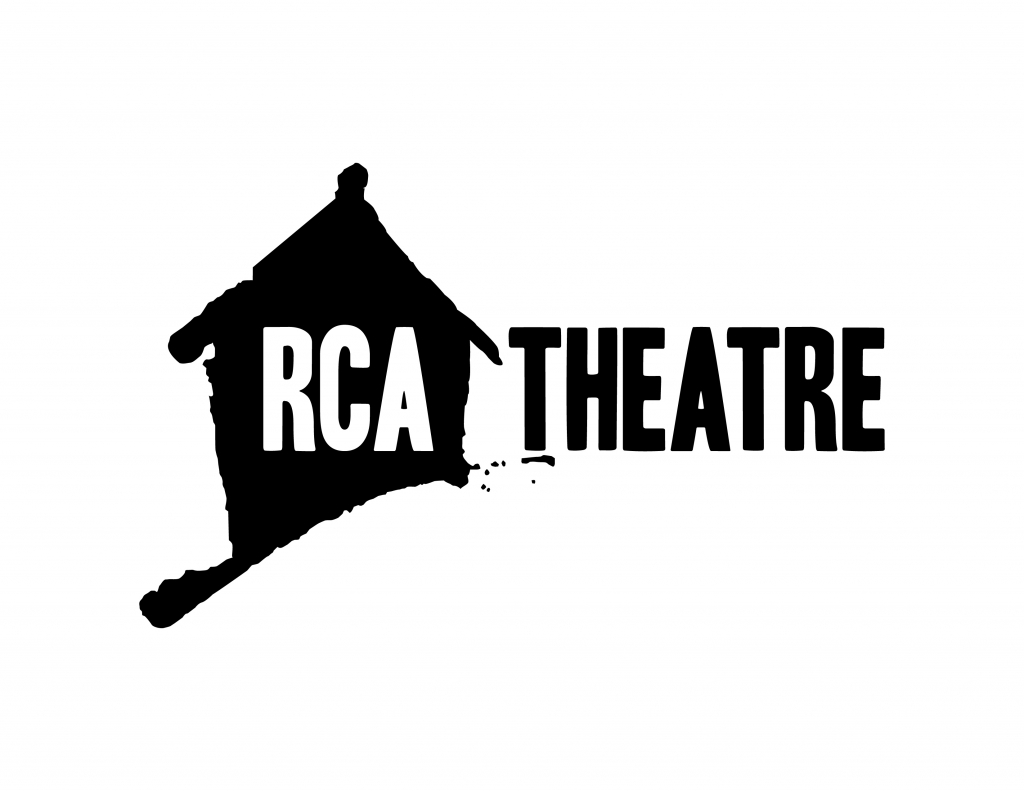 RCA Theatre Company will be holding auditions for:
Seal Slippers: A Hall Family Panto.
by Rory Lambert
directed by Nicole Rousseau
We're looking for 5 energetic performers who are quick on their feet and enthusiastic about connecting with an audience of all ages. Please be prepared to sing a holiday song.
Auditions:
Friday October 4th
4th Floor Rehearsal Room, ACC, 10am-5pm
To book an audition time, email Laura Williams at associate@rcatheatre.ca with a current resume and headshot.
Scenes will be provided when your audition is booked. Please note there are a limited number of spaces available. Only those chosen for an audition will be contacted. Deadline to apply: 9am September 30th 2019
We are Looking to Cast the following Roles:
Performer 1: The Old Hag
Performer 2: Cinderella
Performer 3: Lady Lungley aka The Fairy CodMother (The Pantomime Dame)
Performer 4: The Prince
Performer 5: The Evil Step Sister
Performer 6: Buttons (the Narrator) *Please note this role has been cast.
Production Notes: Rehearsal St. John's – November 18 – December 11, 2019 10 Performances at the LSPU Hall – December 12–21, 2019
Synopsis:
The Hall Family Panto is back, this time blending the story of Cinderella and classic teen movies of the 80's, with a dash of the traditional Newfoundland Mummers play mixed in. It's the night before the big dance and Buttons and his friends have to help Cinderella get to the ball – but the Old Hag has plans of her own and you know she's going to do whatever it takes to stop her.