Festival of New Dance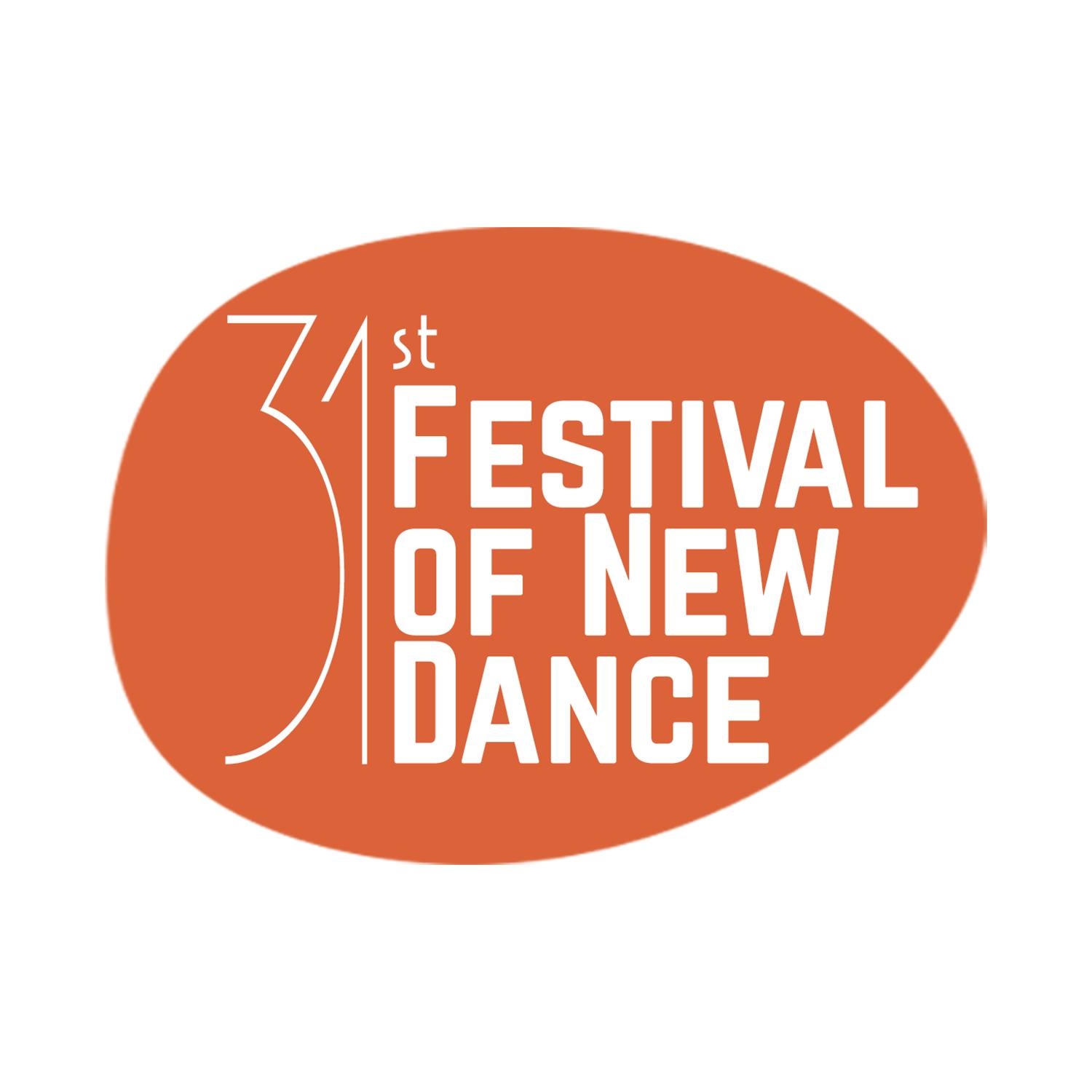 October 5th
LSPU Hall Mainstage
7:30pm
$30
Anything Whatsoever / Produced by Compagnie Katie Ward
Choreographed and performed by Katie Ward
Dramaturgy: Ame Henderson
Rehearsal Director and Phenomenological Consultant: Peter Trosztmer
Artistic Support: Marie-Claire Forté
Lighting Design: Paul Chambers
Recording Producer and Coordinator: Michael Feuerstack
Piano Mathieu Charbonneau + Yolande Laroche + Jesse Levine
Costume Maerin Hunting + Katie Ward
Live Sound Andréa Marsolais Roy
Boom Operator Camille Gravel
The audience is seated at the edge of the stage. In the performance area, Katie picks up her microphone and reveals a fact about herself. The boom operator holding another microphone approaches an audience member, inviting him or her to do the same – and then the next audience member… inviting spectators to speak or to say nothing and to send the microphone along. Each one, revealing fact about him or herself.
While the audience creates the spoken score, Katie dances her own choreographic score – dancing one thing and then dancing a contrasting thing. Katie improvises by continually drawing from her body archive of forms, intensities, techniques, traces and remnants of experience. The danced and spoken scores evolve in parallel.
Anything Whatsoever was developed to condition the imagination. The performance aims to produce a cascading sequence of diverse perspectives composing a room in which to dream or imagine.
COMMUNITY ACCESS SEATS: Contact NDW for discount code (50% off, limited quantity)