Festival of New Dance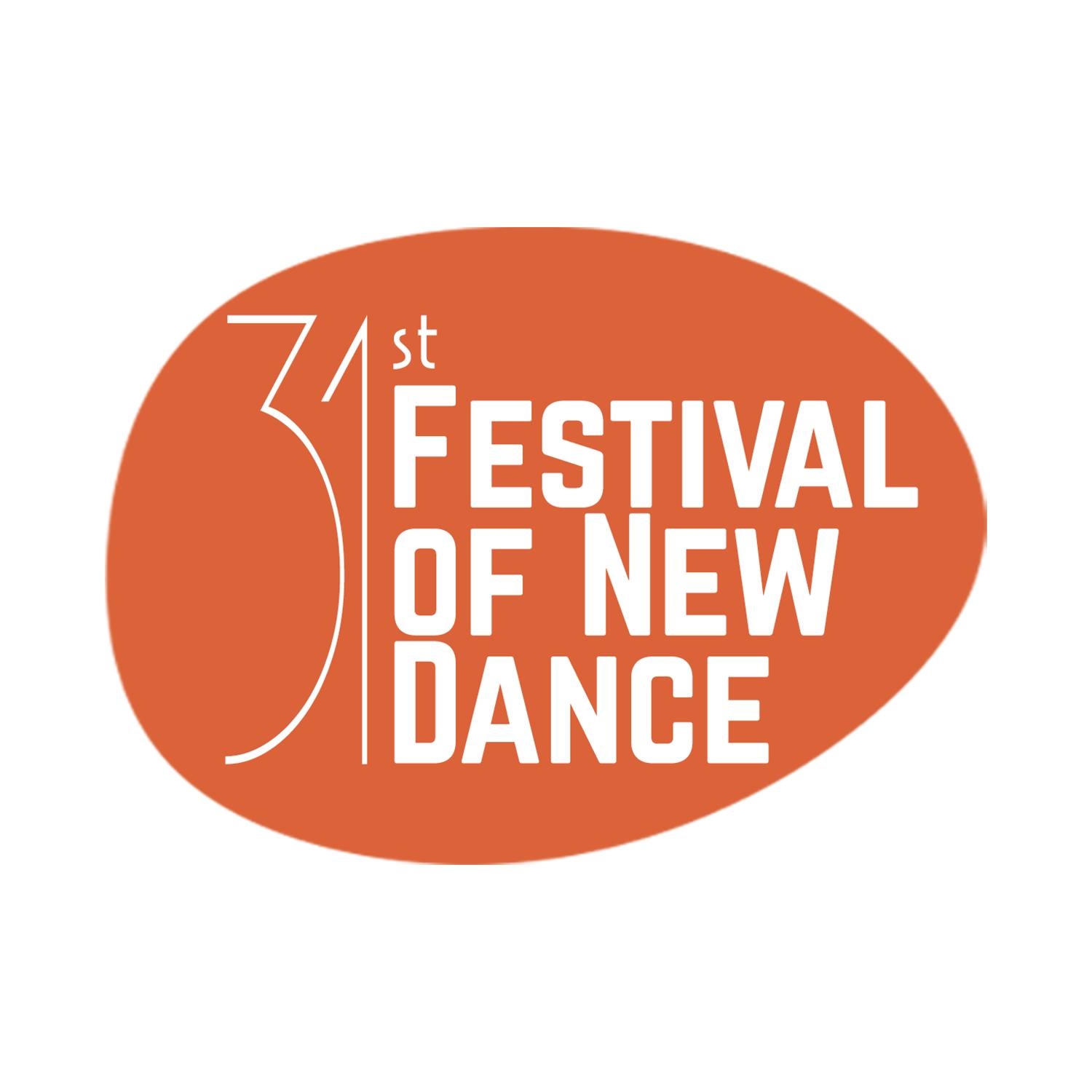 October 4th
LSPU Hall Mainstage
7:30pm
$30
New Tricks / Choreography and performance: Christopher House
Soundtrack: Thom Gill*
Lighting: Simon Rossiter
Costumes: Sarah Doucet
Outside Eyes: Tedd Robinson and Rosemary James
Technical Director/Stage Manager: Eli Stefura
New Tricks is an intimate solo work created and performed by Christopher House. It uses costume, disguise, ritual and 44 years of choreographic research to explore new ways of being in a veteran body. The work is personal and playful and is governed by a desire to embody liveness, the ambiguity of gesture, the poetry of failure and inefficiency, the beauty of the ordinary and a queering of both the imagination and the body. Created in residencies at Centre Q2, Citadel + Cie and the Banff Centre, New Tricks had a premiered at the Ross Centre for Dance in Toronto on March 24, 2022. The score consists of a series of covers by Thom Gill of familiar tunes and of original music composed for this work. Costumes are by Sarah Doucet and lighting by Simon Rossiter, with dramaturgical support from Tedd Robinson, Rosemary James, Ame Henderson and Jordan Tannahill.
COMMUNITY ACCESS SEATS: Contact NDW for discount code (50% off, limited quantity)