Spirit Song Festival – One Sky: Music and Dance Showcase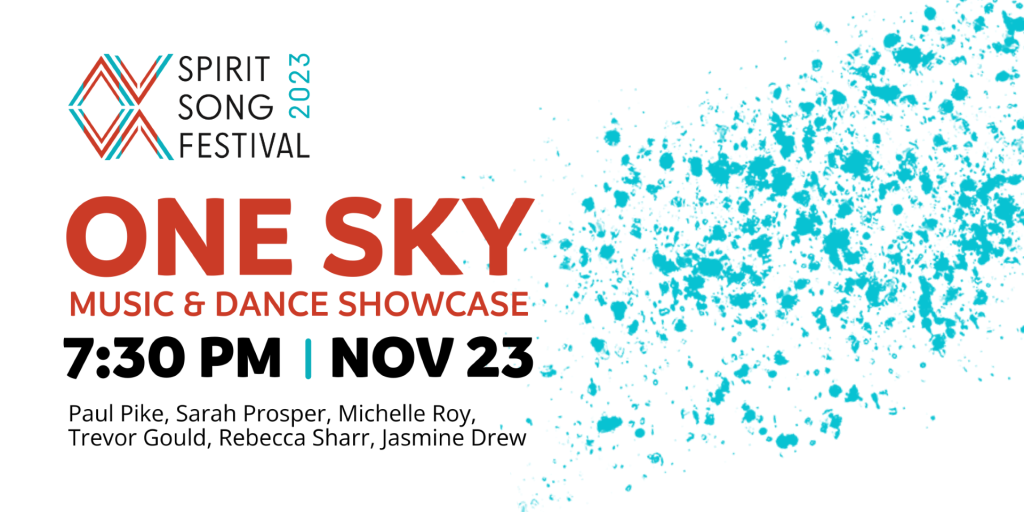 Join us at LSPU Hall for a beautiful evening of music and dance, featuring iconic Indigenous singer songwriter Paul Pike, and dancers Sarah Prosper, Michelle Roy, Trevor Gould, Rebecca Sharr, and Jasmine Drew, it's an evening you won't forget!
Doors open at 7:00PM, showcase begins at 7:30PM.
This event is all-ages.
Accessibility information can be found on the LSPU Hall website: http://lspuhall.ca/accessibility/