Spirit Song Festival – Labrador Film Night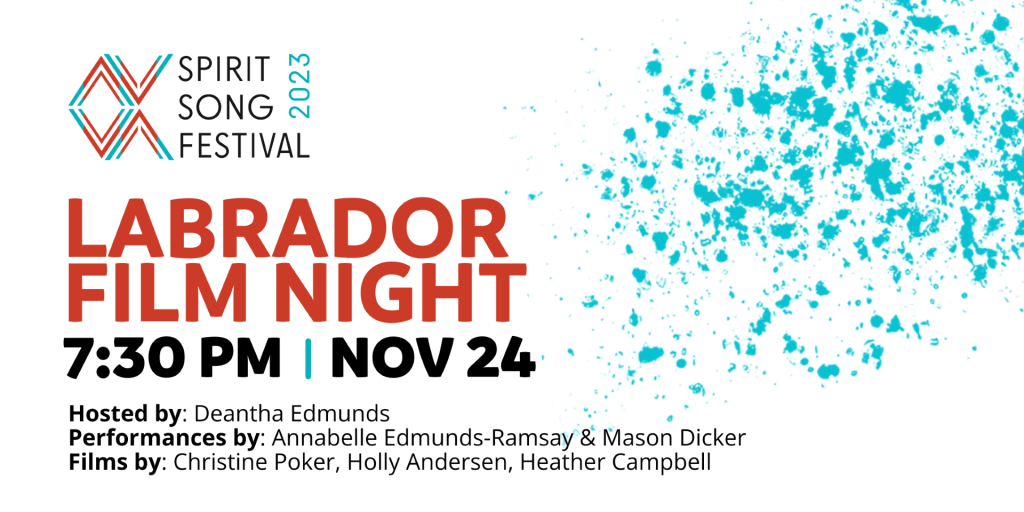 Featuring Christine Poker's The Legend of Aiasheu, Holly Andersen's Hebron Location, and Heather Campbell's Inuk Teacher, as well as pop up performances by Annabelle Edmunds-Ramsay, Mason Dicker, and Deantha Edmunds. Join us at the LSPU Hall for an evening to celebrate the Big Land!
Doors open at 7:00PM and the show begins at 7:30PM.
This event is all-ages.
Accessibility information can be found on the LSPU Hall website: http://lspuhall.ca/accessibility/