Live Magazine!
Volume #7 Issue #17
March 23, 2020, 8:00 pm
Curated by Eda Kumquat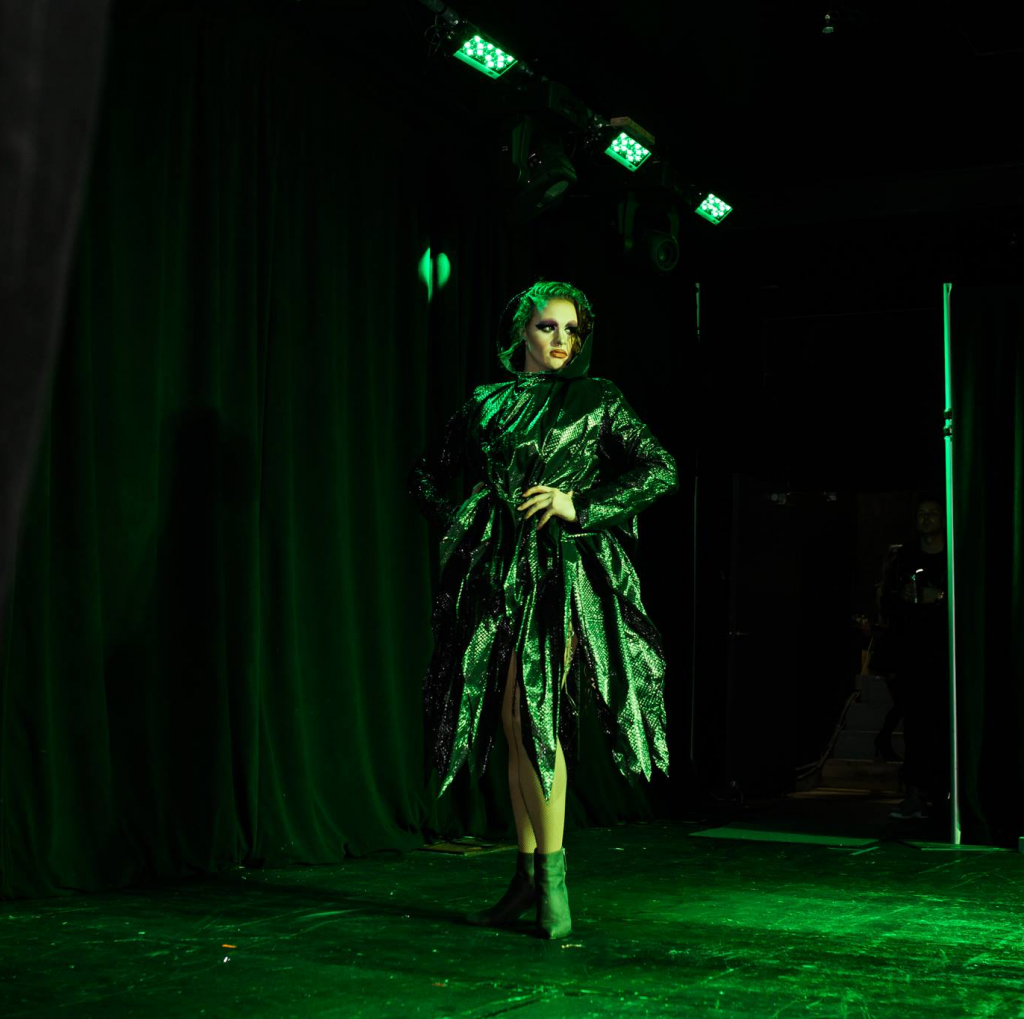 Eda Kumquat is simultaneously a sweetheart and sour puss. She's so sugary sweet that she'll give you a cavity today and Diabetes tomorrow. She's the kind of sour that makes your eyes bulge in excitement, lips pucker in adulation, and tongue bleed from gross overindulgence. She's a member of the Phlegm Fatales drag collective, winner of TaDa! Events "La Cage Drag Contest," and your reigning Queen of the Night. "Live Magazine! Volume #7 Issue #16" promises to be a delectable evening of entertainment as Eda will whet your whistle in ways that Julia Child's Mastering the Art of French Cooking never could.
Featured Artists
Mirana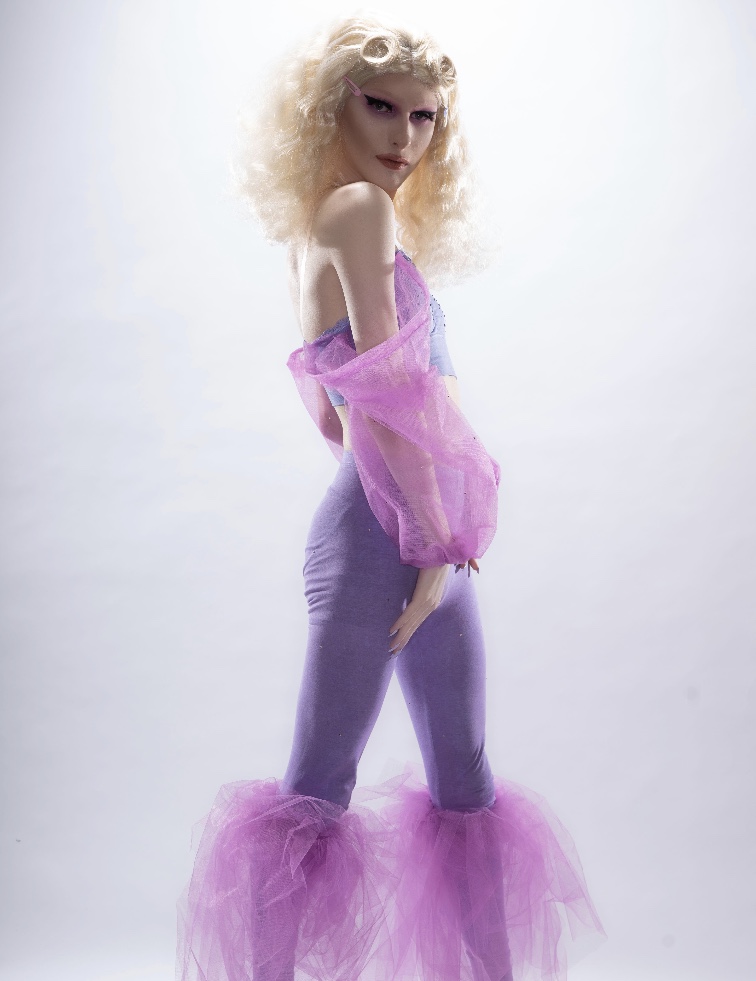 The lovely, pastel, blonde girl that everyone needs in their life. If you pay close attention, you'll notice tiny cherubs circling her naturally blonde (definitely not a wig) hair, playing their harps along to the tunes she hums. She kisses you on the cheek after you fall asleep, takes five dollars, and gets out. Her soft personality mixed with her angelic looks will have you praying that you'll catch a glimpse of this one-of-a-kind angel.
Dan Sundelin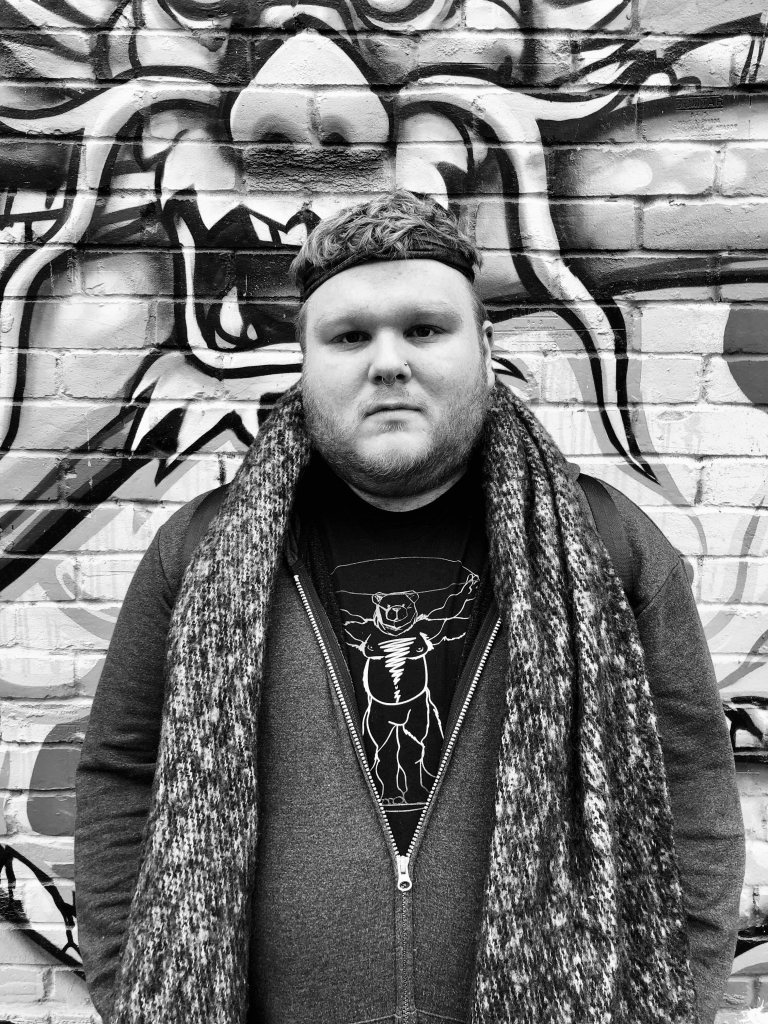 Dan is a Performance Artist, Music Producer, DJ and Promoter (Axel Sundelin; Nancy Music)
Dan's practice is heavily influenced by the relationship between the audience and the performer within the performance environment; especially revolving around intimacy created between audience and performer and experimenting with how far this intimacy can be pushed. Previous works have focused upon an aspect of the body and/or self which can be considered a commodity, how this is framed by society, and the consequences to which this can lead. The concepts Dan deals with, and the methods they employ, express the absurdity in society and question whether or not this is a workable model of existence.
Nancy Music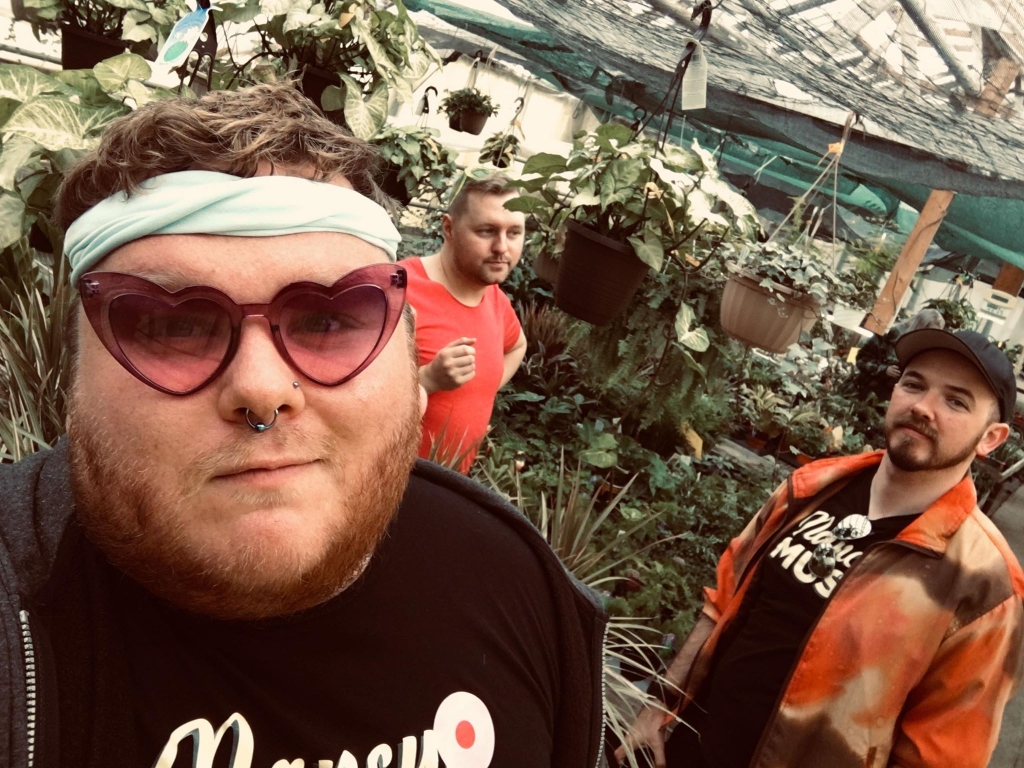 Nancy Music is a queer DJ trio/collective based in St. John's, Newfoundland, who host various dance events in St. John's nightlife. Their ethos is to create and develop safer spaces and emphasise diversity on the dancefloor; reflecting the music curation that showcases the queer underground, and club scene. Nancy Music have supported artists such as: Justin Cudmore (Honey Soundsystem/The Bunker NY), SHYBOI (Discwoman) and Smart Bar resident Ariel Zetina (Discwoman). Their most recent project includes releasing an EP off Yung Dumb Records (now available on Bandcamp and Beatport). Nancy Music's roster includes: Worker, Axel Sundelin and Mark Adams.
Leanne Guzzwell of LeAnneAzon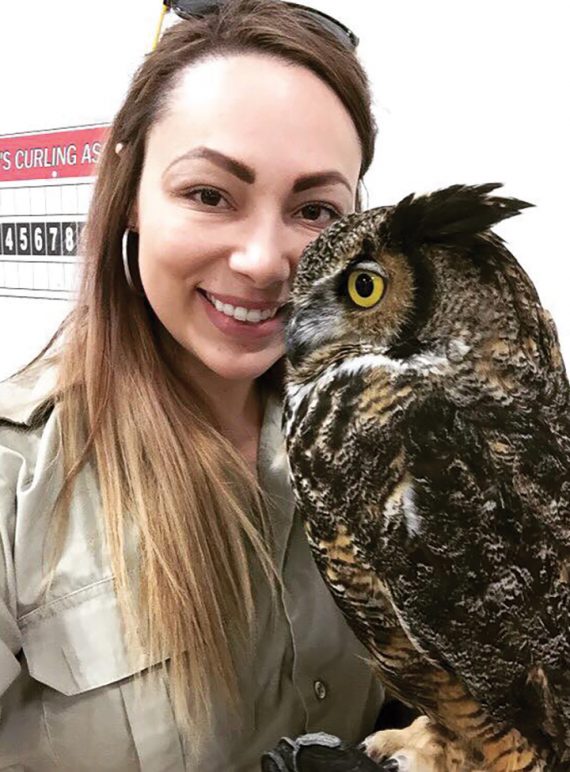 Leanne has been keeping exotic pets for over 15 years and has been teaching the public about exotic animals, conservation and responsible pet ownership for 10+ years. Many of the animals in her care have been rescued or adopted. She has earned reptile and avian specialist certificates through PIJAC Canada, and is also a certified wildlife rehabilitator. Leanne is currently working on her 3rd university degree, a masters in animal behaviour at Memorial University, where she studies climate change and its impact on seabird breeding behaviour.