Eli & the Death Curse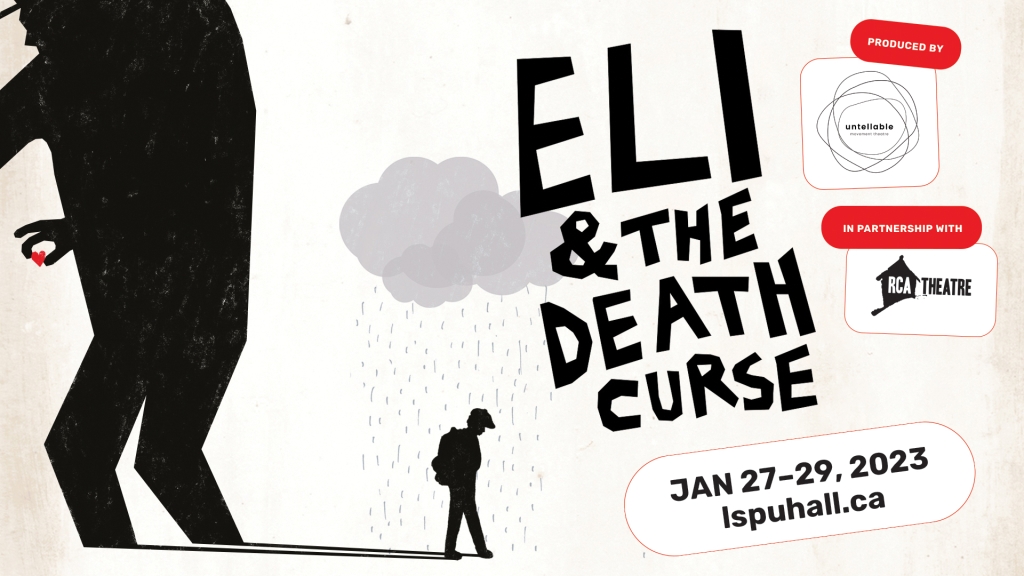 January 27th 7pm
January 28th 2pm & 7pm
January 29th 2pm
General Admission $25
Support us if you can $35
Shortly after Eli is born, his parents die untimely and mysterious deaths. A pattern soon emerges; everyone Eli becomes close with (and near to) dies.
Not to fear! Eli meets his true love Lilah, and their dear friend Anne, and together defeat Eli's "Death Curse" once and for all.
Eli and the Death Curse celebrates life, friendship, and love. Beautifully told through shadow dance, with original music by Kyle McDavid, this show is for everyone.