Festival of New Dance – TRUST
Thursday, October 10th
8pm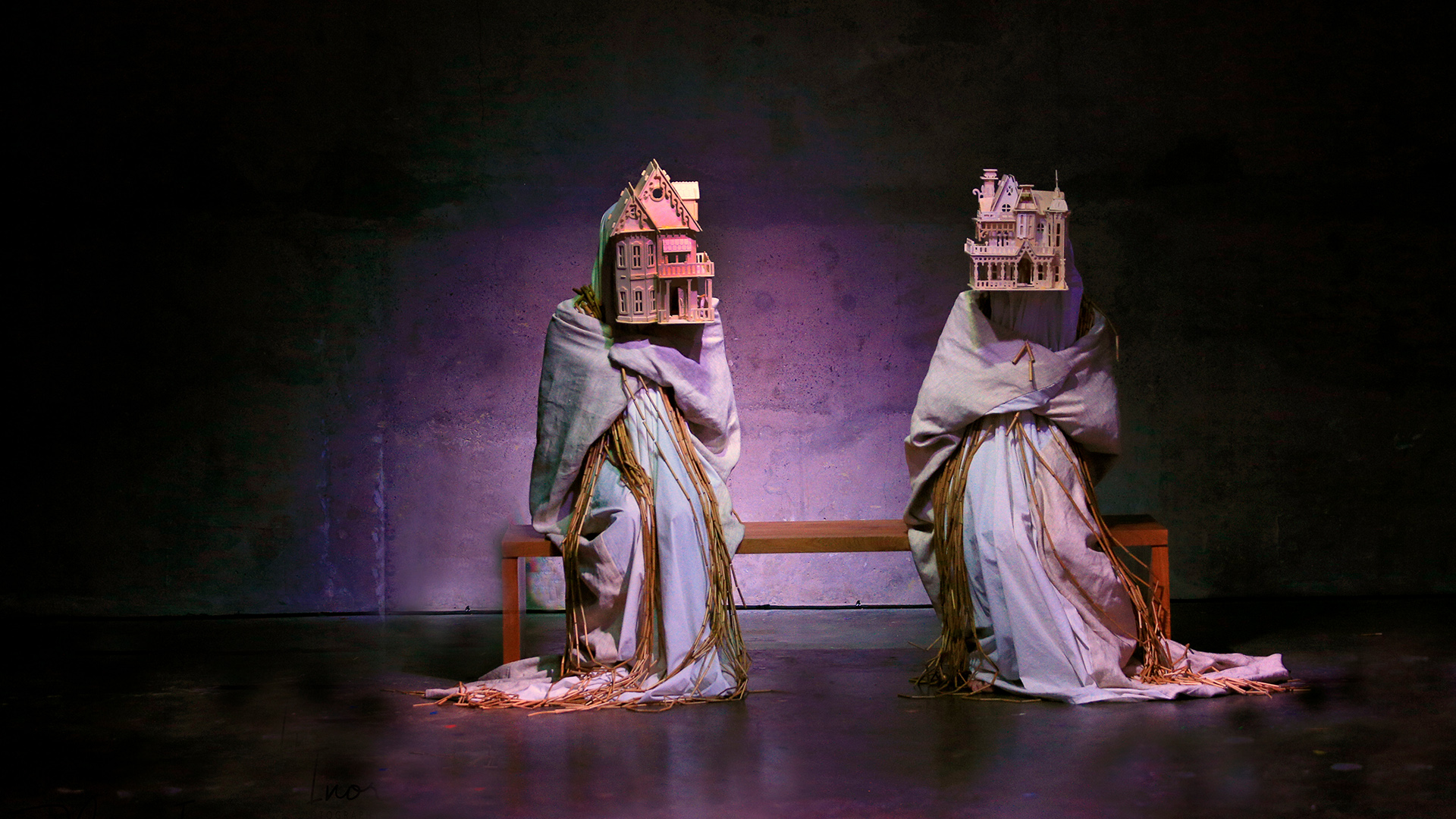 * early bird passes available until September 3rd*
TRUST
10 Gates Dancing
In TRUST, Tedd Robinson joins with long-time collaborator, composer/performer Charles Quevillon, to co-create an exploration of that which binds us. The work grows from an assured reliance on the belief that performers and audience have arrived here together after a series of decisions and discussions, with the mutual aim of exchange.
TRUST
A REQUIEM FOR WOOD AND STONE
A primitive mystery of vulnerability and transformation.
When the wooden man starts to sing,
The stone woman gets up to dance.
Dongshan Liangjie (circa 850 c.e.)
The work of 10 GATES DANCING aims to provide entry points to live performance by creating intimate environments that expose the universal through the familiar, and thereby establish an openness with the audience. Through highly collaborative partnerships with artists from a variety of fields, the company produces critically acclaimed solos, duets and group works, and has created a multitude of commissions for some of the most renowned dance artists and companies in Canada. 10 Gates' Artistic Director, choreographer Tedd Robinson, holds a unique role in the field of dance through his mentorship activities with artists in Canada and abroad.