RCAT Presents Live Magazine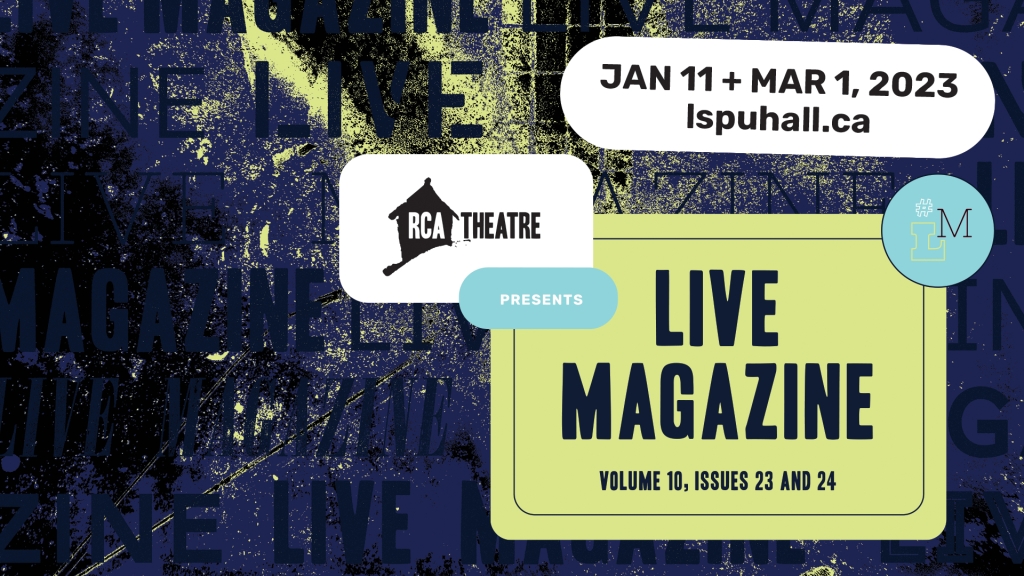 Jan 11th at 8 pm
Cox & Palmer Second Space in the LSPU Hall
Live Magazine Volume 10, Issue 23: Listening Party – Soundtrack of the Iranian Revolution
Curated by Behak Rueentan
A listening party centered around the chants and songs coming out of the on going Iranian Revolution.
Invited artists will play their favourite protest song and speak about their significance to the movement.
We invite you to listen, learn, and gain context for what is happening in Iran and the important part music plays in connecting us to it.
This is a free event.