The Dialysis Project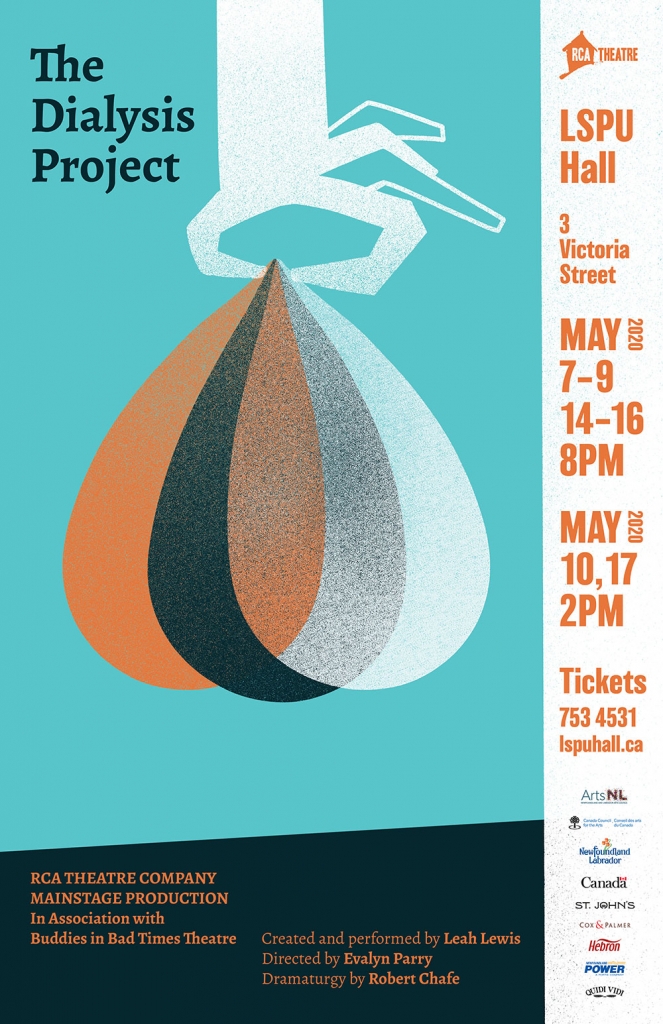 May 7-9, 2020 and May 14-16, 2020 at 8pm
May 10th and 17th, 2020 at 2pm
Part of RCA Theatre Company's 2019-20 Hall Pass, now at a reduced price!
RCA THEATRE COMPANY MAINSTAGE PRODUCTION
In Association with Buddies in Bad Times Theatre
Created and performed by Leah Lewis
Directed by Evalyn Parry
Dramaturgy by Robert Chafe
Video Design by Elysha Poirier
The Dialysis Project is a one-woman multi-media performance piece, written and performed by Leah Lewis, which investigates grief and resilience through the lens of self-administered home dialysis. Leah "performs" a dialysis treatment live on stage, and in doing so delivers a powerful visual metaphor for the accompanying stories of isolation, mortality, and sexuality. The result is a touching, funny, and utterly unique show.
Some performances of The Dialysis Project will contain a live Medical Procedure. For more information please contact communications@lspuhall.ca.
Production Sponsor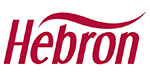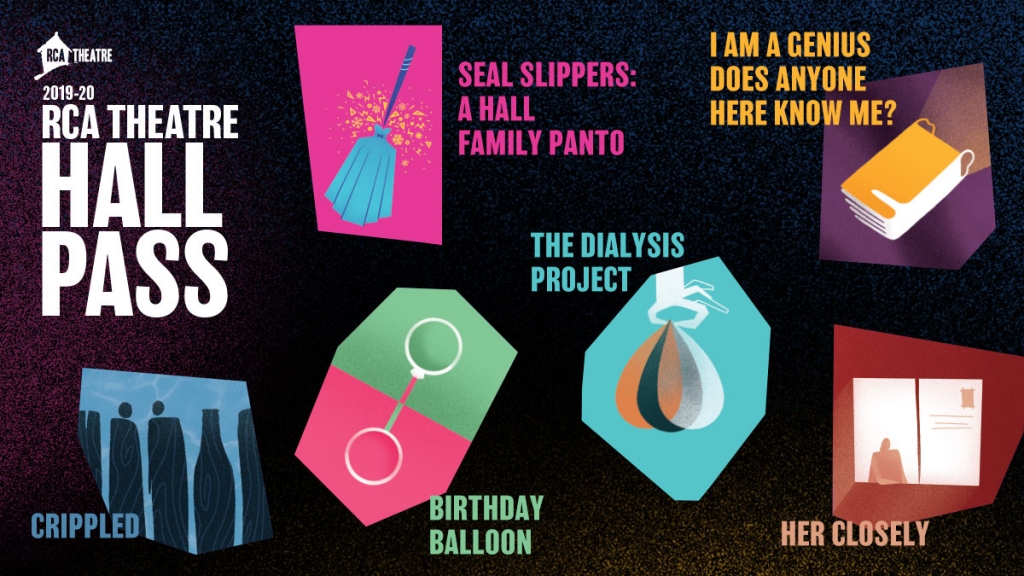 New reduced price! Four shows remaining in our Hall Pass. For more info, click here!