Nicole Rousseau, Artistic Animateur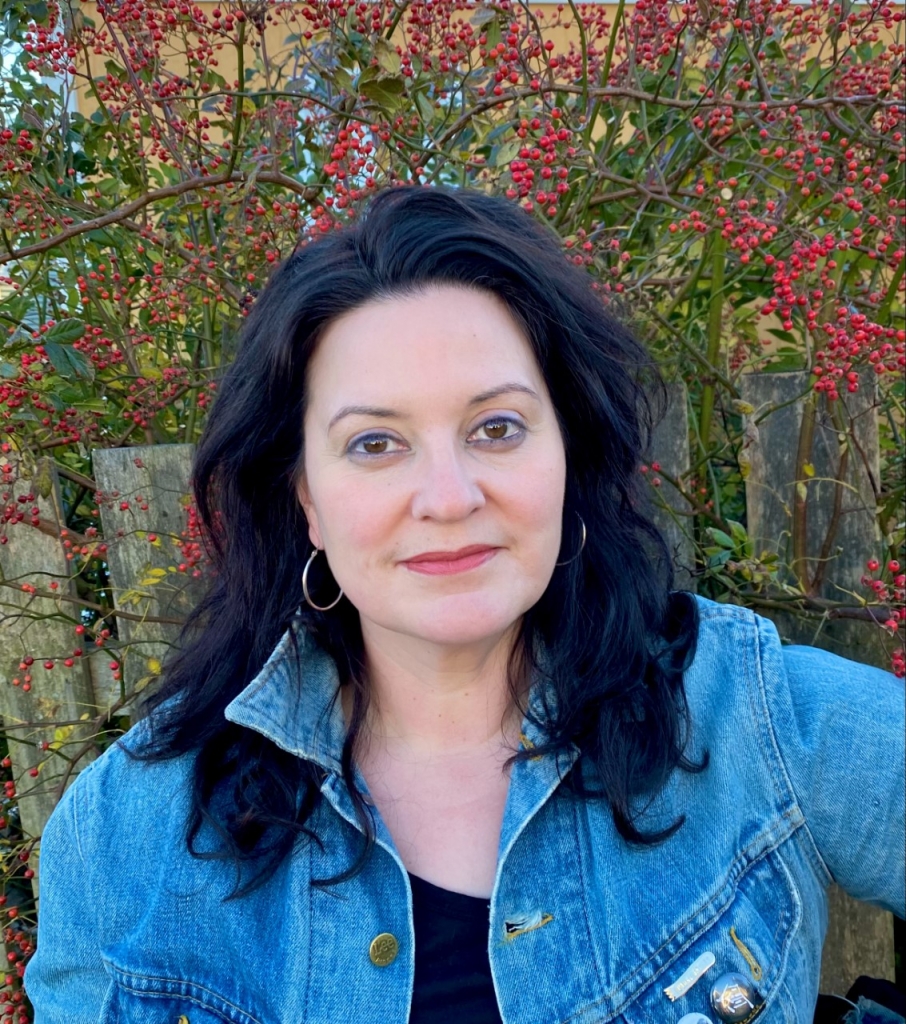 Nicole Rousseau is a Theatre Director and Creator from St. John's NL. She holds a BFA from Memorial University of NL (Grenfell Campus) and is currently pursuing an MA in Dramaturgical Theory from the University of Ottawa. Previously for RCAT: Seal Slippers, Men of Misfortune, Tangly, The Ogre's Purse; Krapp's Last Tape(Indie); Centurions (workshop) and Art (c2c); MacBeth, Julius Caesar, A Midsummer Night's Dream and Troilus and Cressida (SBTS); Eli and The Death Curse (Bare Boards) and artistic collaborations with The Ora Ensemble (m'habiller encore, Rites). Nicole is the current Artistic Animateur for RCA Theatre Company and a past recipient of the Rhonda Payne Award from Arts NL.
Laura Williams, Artistic Associate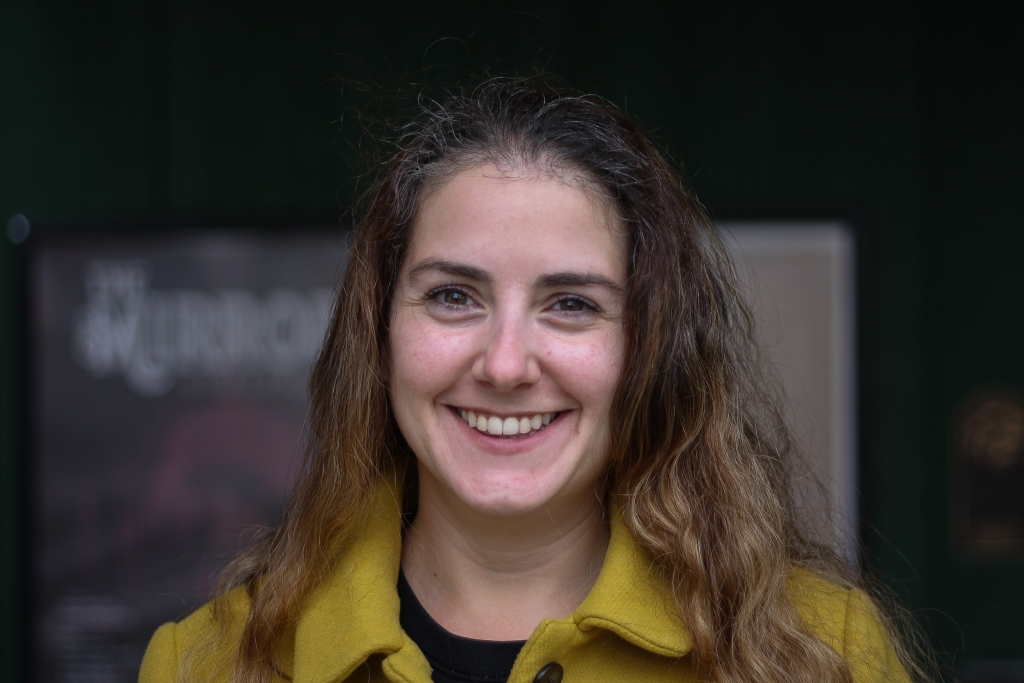 Laura Williams is originally from Essex, England, but has spent the last fifteen years in Newfoundland. Laura completed her Bachelor of Fine Arts (Hons) in Theatre at Sir Wilfred Grenfell College and moved to St John's in 2010. Laura has worked at Resource Centre for the Arts since 2010 taking on a variety of different jobs from box office staff to communications to becoming the Artistic Associate at RCA Theatre Company in 2016. Laura is one of the Co-Founders of Engine Productions a small DIY Theatre Company based in St John's and has acted on stage and in film since she was a child. Laura loves the arts scene in St John's and is over the moon to be part of the community. Laura is absolutely thrilled to be the Artistic Associate at RCA Theatre Company.