Community Altar in the Cox & Palmer Second Space
It is important to the team of ALTAR to honor the Mexican holiday Día de Muertos (Nov 1-2) and the tradition of remembering and celebrating loved ones who have departed. To help replenish their spiritual journey, family members and friends set up altars with food and drinks the deceased enjoyed in life, and tokens that belonged to them, alongside their photographs. In Mexican culture, it is viewed not as a day of sadness but one of celebration as their loved ones awaken and celebrate with them.
RCA will host a community altar in the Cox & Palmer Second Space for the duration of the run of the show. We invite our audiences to participate and celebrate with us, by bringing in a picture of their departed loved ones to place on our pin-board. We ask that you bring a picture you don't necessarily want back, a photocopy of a picture, etc.
As a community engagement initiative patrons can also bring donations for the altar when they come to their performances or anytime during box office hours. All donations will be distributed among The Gathering Place, The Women's Center, The CNIB, and Bridges to Hope. Please see below for a list of items requested by these organizations.
Canadian National Institute for the Blind or CNIB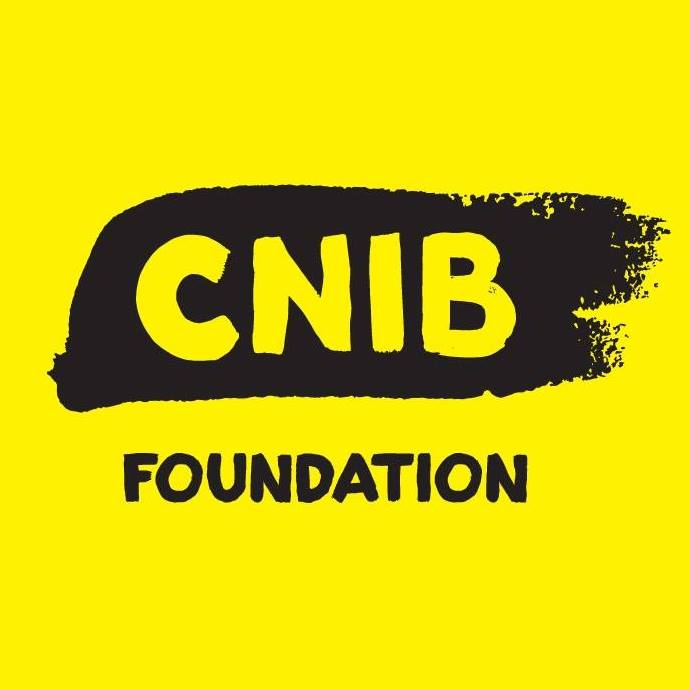 Phone it Forward is a new CNIB Foundation program that provides smartphones to Canadians with sight loss. Donations of modern smartphones from corporations and individuals are used to fuel this transformational program. Donated smartphone data is wiped using ADISA Standards certified erasure software that provides documentation for each device. Phones are then refurbished. CNIB loads the devices with accessible apps and provides between 10-15 hours of one-on-one user training to participants in the program.
Smartphones can provide life-changing freedom, independence, and safety to Canadians with sight loss.
Modern smartphones allow users to:
Read prescription labels and take medication safely
Recognize the faces of loved ones
Access emergency assistance from sighted volunteers
Travel safely alone using GPS
For More information on this program follow this link:
https://www.cnib.ca/en/phone-it-forward-0?region=nl
The Gathering Place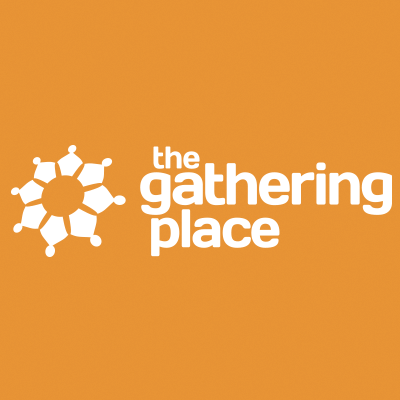 Clothing
Bedding
Kitchenware
Other small household items
For more information follow this link : https://kindnesswanted.ca/donate/
The Women's Center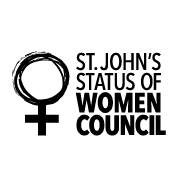 New and unopened bottles of:
Shampoo
Conditioner
Deodorant
For more information follow this link: https://sjwomenscentre.ca/donate-and-volunteer/
Bridges to Hope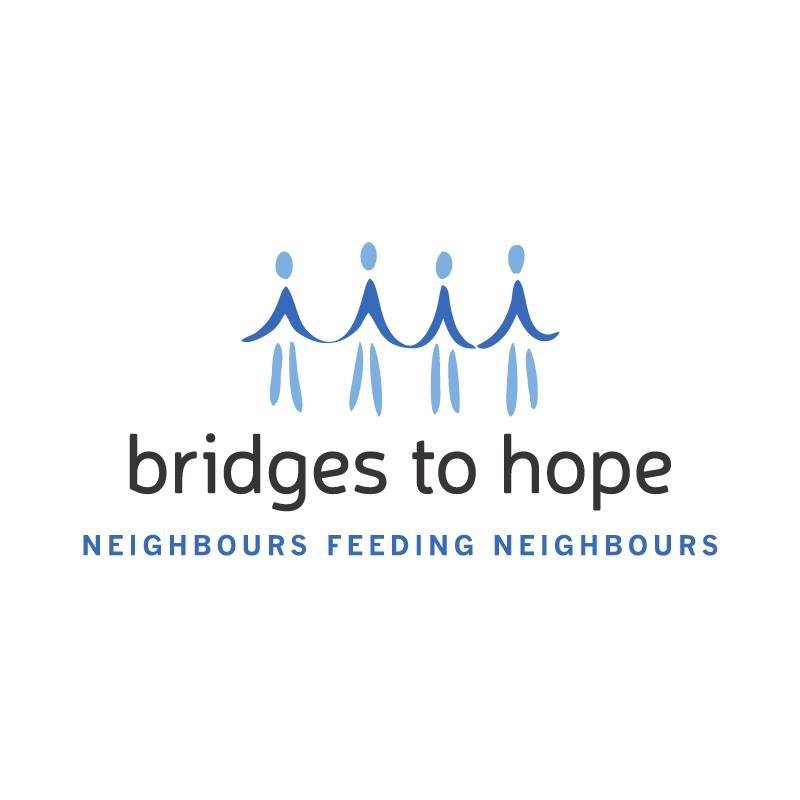 The Bridges to Hope pantry is in need of:
Canned Milk
Canned Bean
Mac-n-Cheese (i.e. Kraft Dinner)
Meatballs. Beef Ravioli, Irish Stew, etc.
1 Litre Juice
Cereal
Canned Fruit
Canned Vegetables
Pasta/Sauce
Crackers
Packaged Meals (Sidekicks, Mr. Noodles, etc.)
Hygiene Products
All other non-perishable food items are appreciated.
For more information follow this link: https://www.bridgestohope.ca/fundraising