2019 RCA Annual General Meeting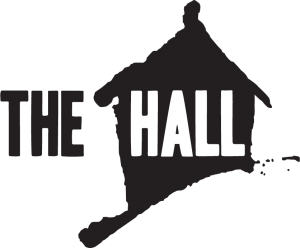 Tuesday, December 10, 5-7pm
Cox & Palmer Second Space
All are Welcome! Come and meet the Board of Directors and Staff of Resource Centre for the Arts as they report on the past year.
If you are a voting member, you will have the opportunity to participate in the approval of our financial statements and in the annual election of our Board of Directors.
Please note:
If your RCA Membership is not renewed by November 19, 2019, you will not be able to participate in any of this year's voting procedures at the AGM. However, you are still welcome to attend and purchase a membership to become involved in one of the oldest membership-driven organizations in the city.
To RSVP for the AGM, please call the Hall at 753-4531 ext 201 or email generalmanager@lspuhall.ca.
Resource Centre for the Arts is committed to gender equity and inclusion and is open to membership from diverse cultural communities, women, members of visible minority groups, those who identify with the LGTBQ2+ community, and persons with disabilities.