Festival of New Dance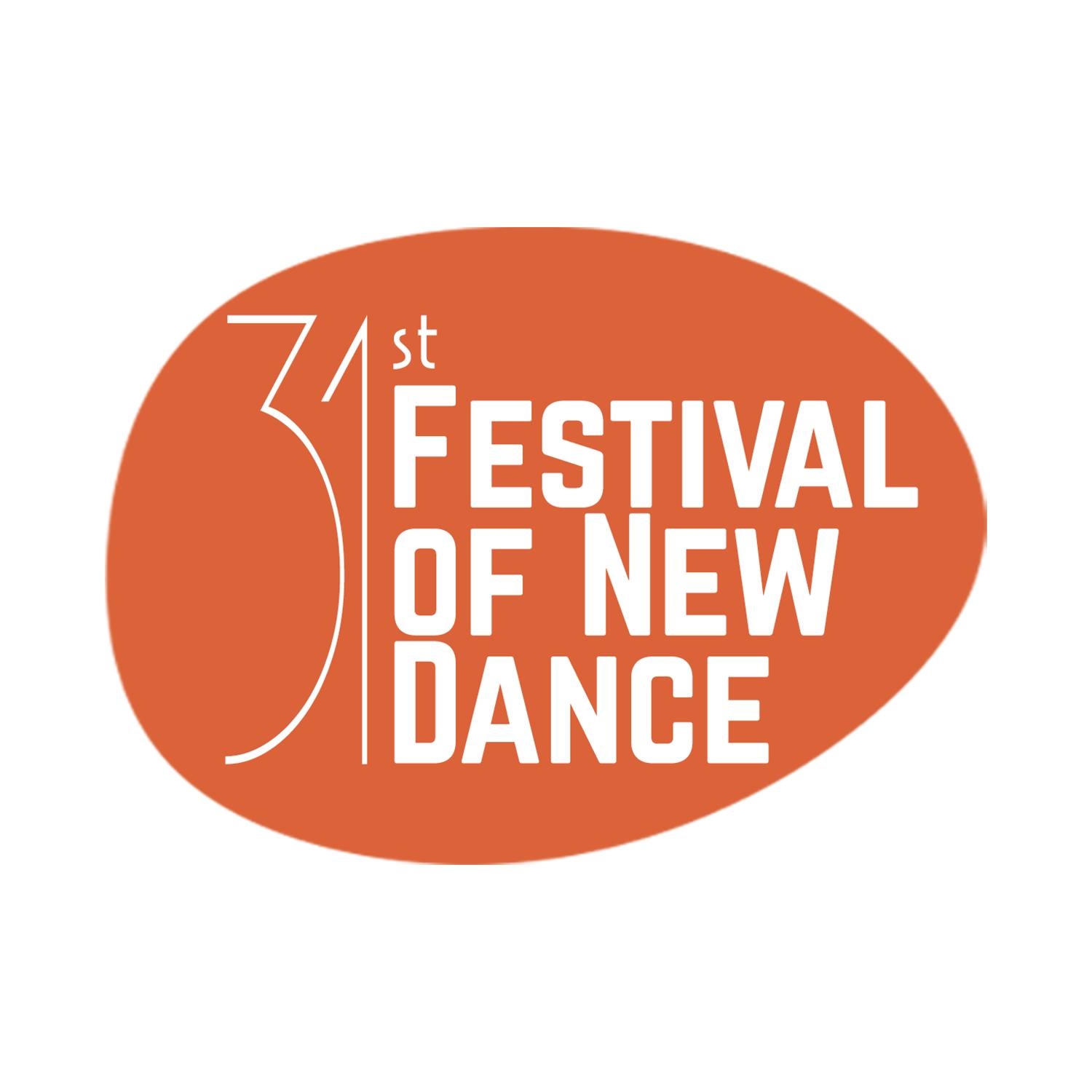 September 30th
LSPU Hall Mainstage
7:30pm
$55
Cara Alida / Choreography: Hannah Drover (Kittiwake-RBC Emerging Choreographer-in-Residence, 2021-22)
Music: Adagio in G Minor for Strings and Organ (Tomaso Albinoni), Nocturnes, Op. 48: No. 1 (Frédéric Chopin), Pavane, Op. 50 (Gabriel Fauré)
This work is dedicated to all those we have loved and lost. There is joy in remembering, and peaceful celebration in each embrace. We find hope in the thought of someday meeting once again.
Night Run / Choreography: Kittiwake Artistic Director Martin Vallee
Music: Libre Parcours (René Aubry)
This is an exploration of Tango style movement and partnering inspired by that music genre.
We combine the sensuality and duality of traditional tango and contemporary ballet technique, utilizing the amazing opportunity we have with two male dancers in our company.
Gekko / Choreography: Seiji Suzuki
Music: Claude Debussy, Clair de lune, Suite bergamasque performed by Thiollier, François-Joël, Courtesy of Naxos of America, Inc.
Costume Design: Krista Dowson and Seiji Suzuki
Lighting Design: James Proudfoot
Dancer: Seiji Suzuki
Ballet Kelowna dancer and emerging choreographer Seiji Suzuki began creating Gekko (Japanese word for moonlight) in his small one room apartment during the pandemic lockdown. The work explores the effects of isolation and confinement on mental health. The advent of a magical supermoon provides a source of hope and inspiration, igniting the imagination and offering a sense of peace and freedom from the emotional challenges of pandemic life.
Bolero / Choreography: Guillaume Côté
Music: Maurice Ravel, Bolero
Costumes: Yannik Lariveé
Lighting Design: Rylee Block after Jeff Logue
Dancers: Cameron Fraser-Monroe, Kelsey Hanna, Donaldo Nava, Seiji Suzuki, Kurt Werner
National Ballet of Canada Choreographic Associate Guillaume Côté brings strength and fragility to a fascinating interpretation of the beloved "Bolero" by Maurice Ravel, one of music's most famous and identifiable melodies. A "riveting tour de force" (Dance Magazine), Bolero features breath-taking lifts and virtuosic choreography.
COMMUNITY ACCESS SEATS: Contact NDW for discount code (50% off, limited quantity)