Penning the Carol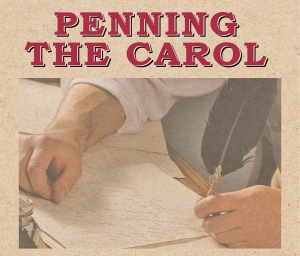 AN RCA THEATRE COMPANY PRODUCTION
Directed by Courtney Brown
Featuring
Aiden Flynn
Designed by
Brian Kenny
---
Land Acknowledgement
RCA respectfully acknowledges that the land on which we currently stand, create and perform, and gather is the ancestral homelands of the Beothuk, whose culture has now been erased forever. The island we call Newfoundland is the unceded, traditional territory of the Beothuk and the Mi'kmaq. Labrador is the traditional and ancestral homelands of the Innu of Nitassinan, the Inuit of Nunatsiavut, and the Inuit of NunatuKavut. We ask that before you watch the performance tonight, you take a moment to reflect on whose land you are standing on, whose land you were born on, and whose land you currently live on. We ask that you reflect on how that land was taken care of, and how it is taken care of now, and finally who currently walks freely on it. If this reflection makes you uncomfortable we ask that you sit in that feeling and question it. Let it help you work towards reconciliation, something we can only achieve together. Thank you.
---
Synopsis
Written and performed by Aiden Flynn, Penning the Carol is in its 19th year of production and is a solo retelling of Charles Dickens' A Christmas Carol. The play supposes that Scrooge and the accompanying cast of characters are created in a session of intense writing and storytelling on Christmas Eve, 1843.
---
Cast and Creative Team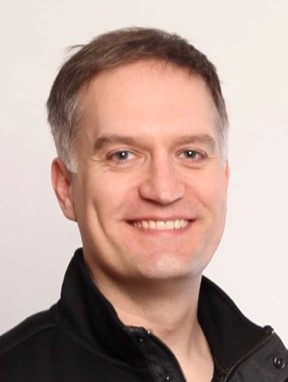 Aiden Flynn
Actor
Aiden Flynn is an actor, director, writer, producer living in St. John's, NL. Recent appearances at the LSPU Hall include The Father (dir Courtney Brown), Poison (dir Charlie Tomlinson) Fun Home (Best Kind Productions) and The Weir (Team Broken Earth), and other recent appearances include Three Days of Rain (Sweetline Theatre), A Steady Rain (Rabbittown Theatre), and The Pillowman (Rabbitown Theatre) at the Barbara Barrett Theatre, Arts and Culture Centre St. John's. Aiden was the founder of Rabbittown Theatre Company and co-founder of New World Theatre (renamed Perchance Theatre). He is the director of the provincial Arts and Culture Centre network in St. John's, Gander, Grand Falls, Corner Brook, Stephenville, and Labrador City. A good portion of Aiden's near 30-year career as a theatre professional has been spent working at the LSPU Hall, and he is very thankful for this and any opportunity to appear on this stage and to work with staff and crew.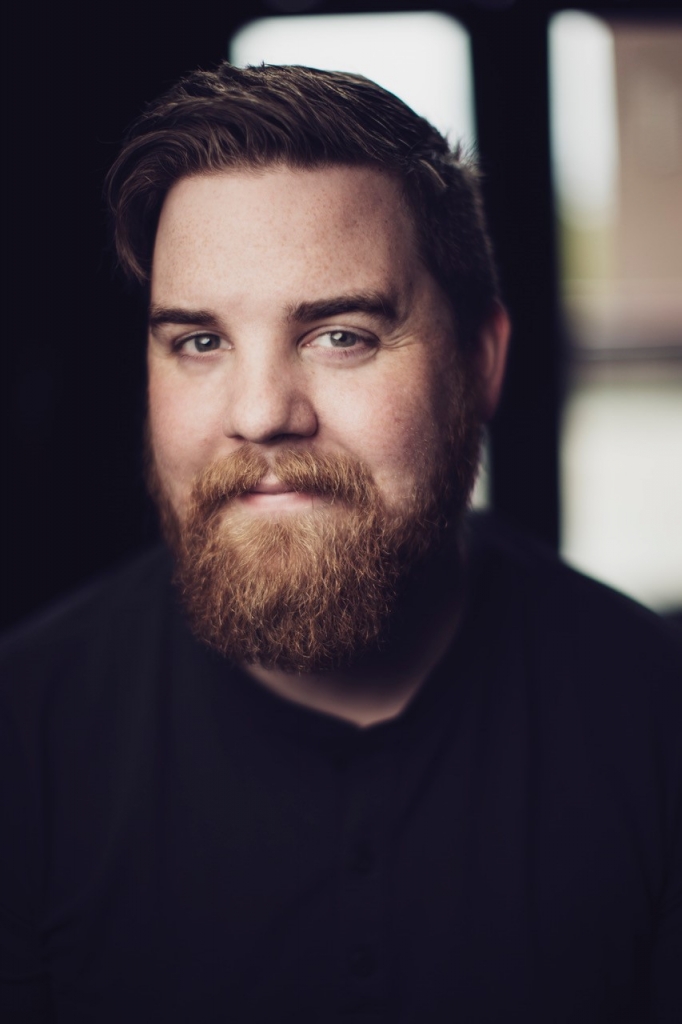 Brian Kenny
Designer
Brian is a designer for theatre and performance from Mt. Pearl and is a graduate from The National Theatre School of Canada, and Sheridan College. Recent selected credits include: Everybody Just C@lm The F#ck Down, Between Breaths [Artistic Fraud of Newfoundland], Dear Rita [The Charlottetown Festival], The Dialysis Project [RCA Theatre Company], Come From Away in concert [Mirvish Productions], The Rocky Horror Show, Billy Elliott, [The Stratford Festival], Tibb's Eve, Chapel Arm [Mindless Theatrics], Marry Poppins [The Grand Theatre, London], Once, Mamma Mia [Theatre St. John's], Brian is a member of the board of directors for RCA as well as the I.A.T.S.E Local 659, The Associated Designers of Canada.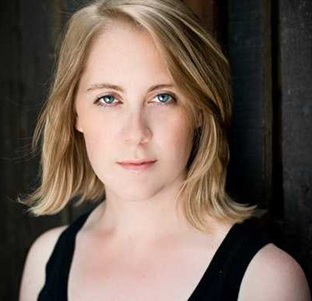 Courtney Brown
Director
Courtney is a director, actor and dramaturge from Musgravetown, NL. She is also a resident artist and Artistic Associate with Terra Bruce Productions. Courtney has worked with the Women's Work Festival, Mindless Theatrics, the National Arts Centre, Soulpepper, Artistic Fraud of Newfoundland, New World Theatre Project, c2c theatre, Rabbittown Theatre Company, Resource Centre for the Arts Theatre Company, newfoundlandartistx, Rising Tide Theatre, Groundwater Productions, Red Sky Performance and Project Humanity. She is also an Artistic Associate with Mindless Theatrics. Courtney holds a BFA (Honours) in Theatre (Acting) from York University.
---
Dedication and Thank You's
This performance is dedicated to the memory of
Michael Chaisson,
Brian Hennessey, Peter Ayres, and Gordon Jones.
---

---