#DanceForth The National Arts Centre & Neighbourhood Dance Works Co-Present Oderin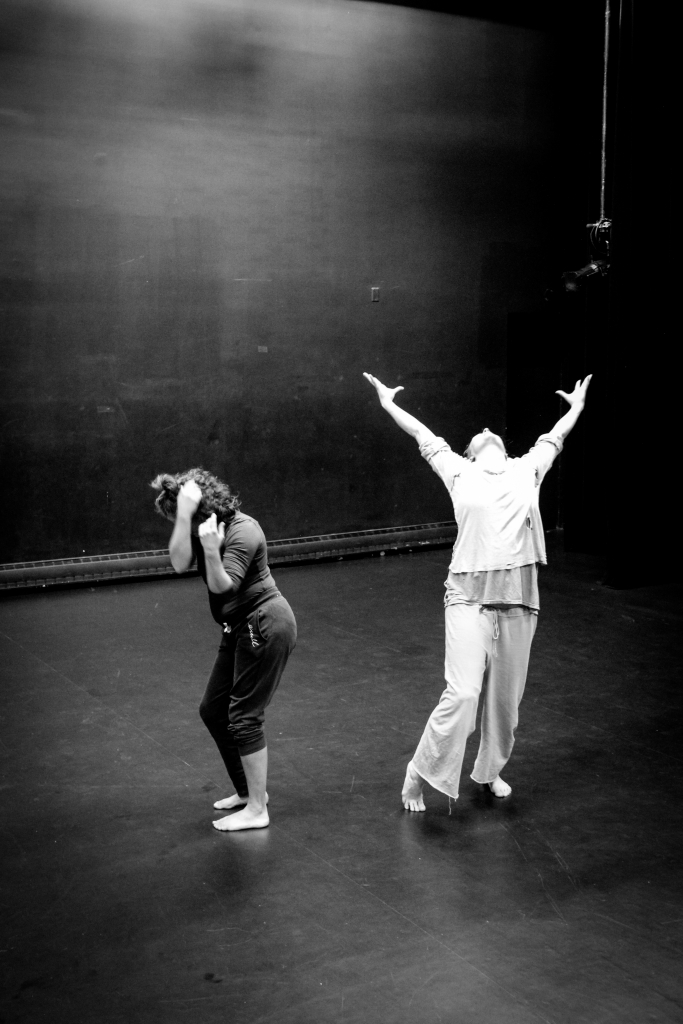 #DanceForth
The National Arts Centre & Neighbourhood Dance Works Co-Present Oderin
November 26, 2020, 7pm
Live Streamed from the iconic LSPU Hall
To tune in, visit: https://nac-cna.ca/en/dance/packages/dance-forth-dans-envol
NAC Dance #DanceForth Livestream Series: Long's Hill: I live(d) here. and Oderin
Neighbourhood Dance Works is delighted to partner with NAC Dance to present two dance livestreams at the
historic LSPU Hall this November. Through #DanceForth, the new NAC Dance livestream project, audiences
will be able to enjoy live dance performances by some of the best the country has to offer – all from the comfort
of their own homes, free of charge. As a co-presenter of this initiative, NDW is excited to bring voices from
Newfoundland to the national, virtual stage. This initiative gives viewers an intimate look at fresh and dynamic
performances, while simultaneously giving artists access to a nation-wide online audience.
Oderin
Directed by Charlie Tomlinson, to be streamed on November 26, 2020 at 7PM NT. In collaboration
with Agnes Walsh, Sarah Joy Stoker, Amber Borotsik, and Andrea Tucker. Oderin is a new dance theatre
creation based on a collection of poems by NL poet Agnes Walsh (Oderin, Pedlar Press 2018). These
exquisite poems depict Walsh's mother's difficult early life and her slide into dementia. A tender and raw
account of a personal bond between a mother and daughter, this work brings rich and complex human
experiences to life through an provocative multidisciplinary collaborative lens.
"These poems present a unique opportunity to put all my learning over 45 years of play-making as actor,
director and teacher into the challenge of staging these poems. Oderin explores one's sense of duty and
devotion, the experience of resettlement, nostalgia, family, landscape, the loss of memory and self,
dementia and death […]" – Charlie Tomlinson
Image: Andrea Tucker and Sarah Joy Stoker in Oderin. Photo by Malin Enström.