Our 2019-20 Season
The Tales of Dwipa (July – August 2020)
Audience Feedback:
"It's a fun show full of cute puppets and wholesome lessons for the whole family"
"This show is so much fun!"
"So fun! And looks gorgeous! Congrats to all"
In the Media:
CBC: Pivoting a play to an online puppet show amid a pandemic
---
Live Magazine Vol 8 No. 16 Hosted by Eda Kumquat! (Online Event – May 2020)
Featuring Nancy Music, Mirana, Dan Sundelin and Leanne Guzzwell!
Audience Feedback:
"So well done!"
"Brian Kenny and everyone at RCA is awesome!"
"This is how you do a LIVE STREAM!!!"
"I could actually watch this (Nancy Music) for hours"
"Had a bad week but this put a smile on my face! Love RCA!"
---
RCA Presents Crippled by Paul David Power (February 2020)
Audience Feedback:
"This was an amazing, breathtaking, brilliant play."
"Heart wrenching story of perseverance and bravery it takes for someone to carry on after the loss of a loved one. It will make you laugh and cry and you leave feeling hopeful for the future."
"what a fabulous show! such a powerful story. I relate so closely to a big part of it. It really hits home. It's a mixture of everything, comedy, drama, tragedy and so much more."
"Brilliant play and production that brought laughter and loss and humanity together to a rapt audience. Power's words, scenes and the brilliant acting of the three performers challenged us all to examine how we perceive others in the world and how our unconscious biases shape our expectations of others. We learned something new about the characters and ourselves at every step of this beautiful production whose set and lighting placed us so seamlessly in the locations."
"Amazing. Just a truly wonderful piece of theatre. I seen the run at the Hall back in February 2018 and it was even more impressive the second time around."
---
RCA Presents I Am A Genius Does Anyone Here Know Me? by Lois Brown (January 2020)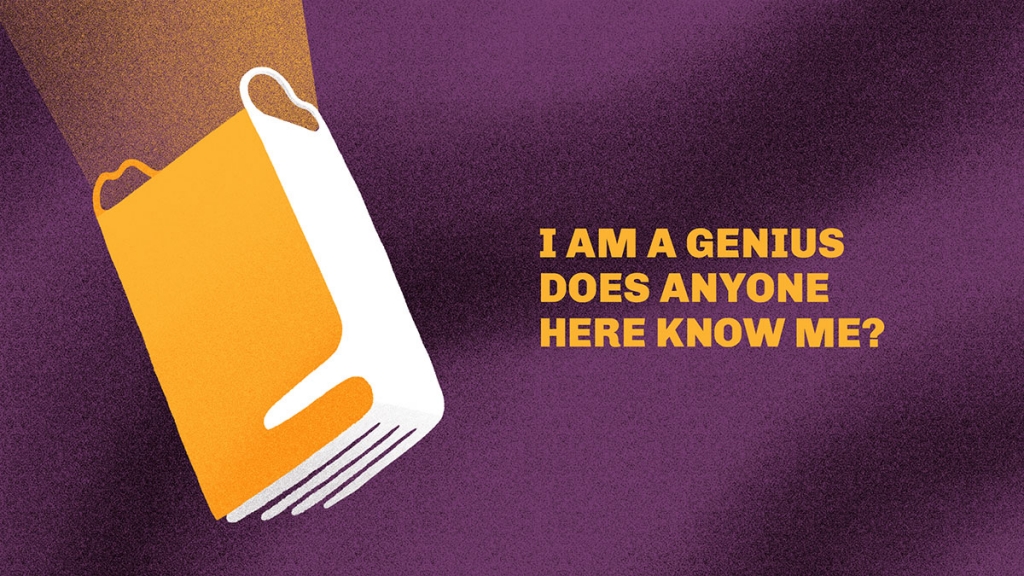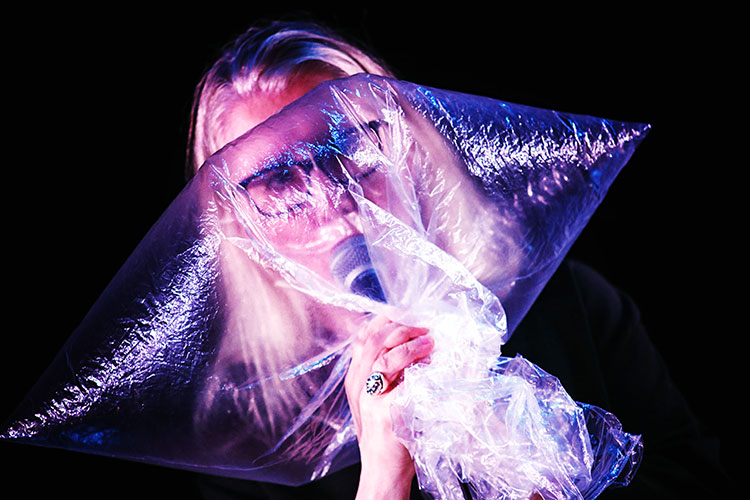 Audience Feedback:
"This is the rare show that I would like to sit and watch over and over again."
"Brown's wry text and visual metaphors offer a searingly fresh way of looking at the world."
"Lois Brown's Genius is a gem – a delightful, fun, thought-provoking, personal, touching work that reminded me that being curious is important! Actually, being curious is what makes life so delightful, fun thought-provoking, personal and touching. I've now added "thing power" to my vocabulary. GO see this!"
---
Seal Slippers: A Hall Family Panto (December 2019)
Audience Feedback:
"I enjoyed Seal Slippers as though I was a 10 year old! Fun for kids and adults!"
"A great mix of 80s nostalgia, silliness and in-jokes. The older folks were laughing just as much as the kids."
"Absolutely hilarious! Fun for the whole family! An excellent night of theatre!"
"Absolutely fantastic! Incredibly fun, got me in the Christmas spirit. Would've recommended it to anyone!"